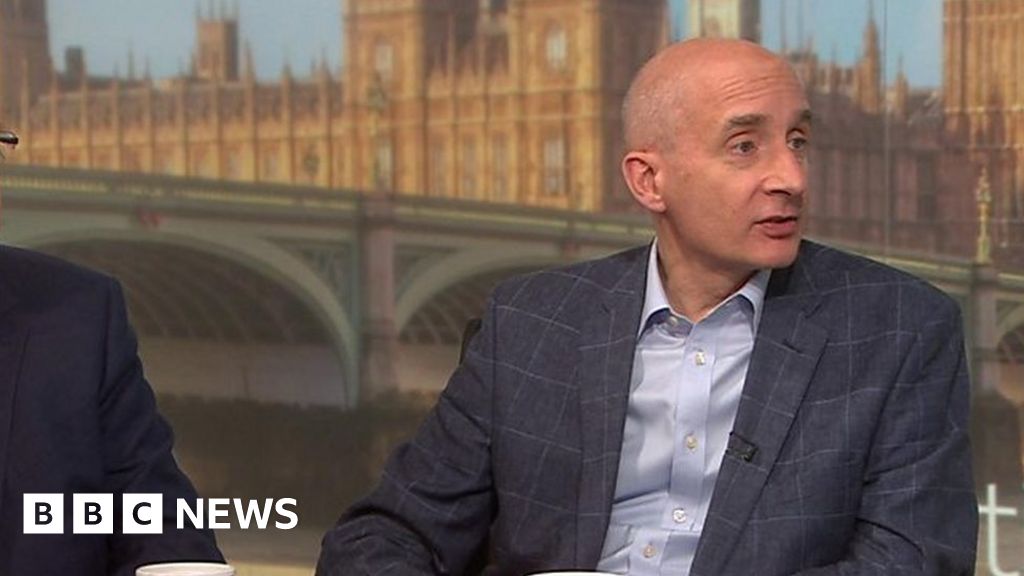 A Conservative peer and Labour peer have both criticised the Electoral Commission over its handling of spending limits in the 2016 EU referendum campaign.
Labour's Lord Adonis said it looked "extremely incompetent", while Lord Finkelstein said it was "not a great day to be a member of the Electoral Commission".
They were appearing on BBC Politics Live, along with Politics UK's Steven Edginton, after a High Court ruled judge there was no "rational basis" for the watchdog's actions in fining the Vote Leave campaign.