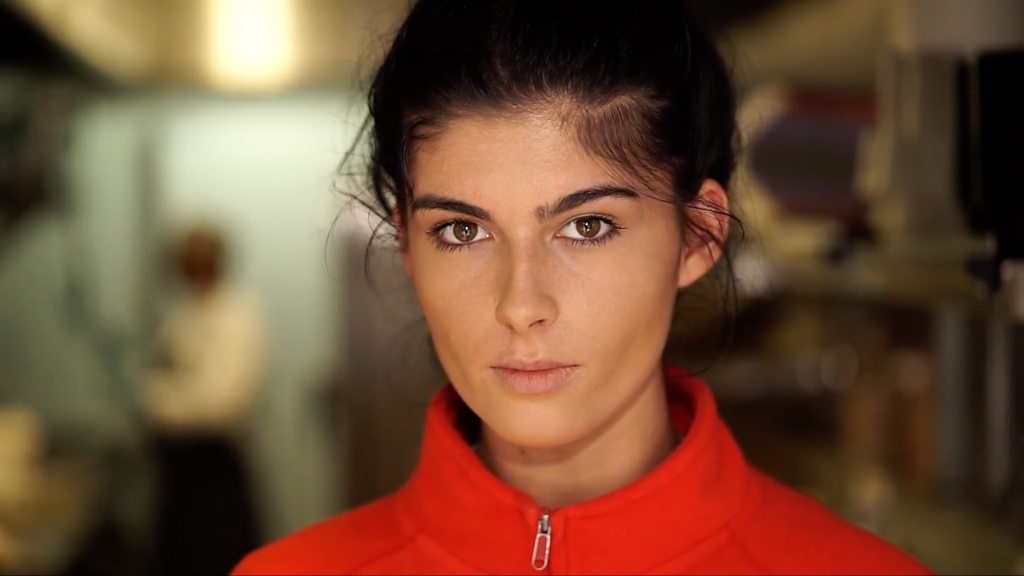 Final gender pay gap figures for large companies in the UK have been revealed after the deadline expired for firms to report their findings.
More than three-quarters of UK companies pay men more on average than women, BBC analysis of government figures suggests.
More than 10,000 companies published data, with more than 1,000 firms reporting on the last day.
The median pay gap among those companies was 9.7%.
The figures indicate 78% of firms pay men more than women on average, while 14% pay women more.
This is based on the median measure, which is the level of pay that separates the top half of earners from the lower half.
In total, 8% said they had no pay gap between men and women.
Want to find out the gender pay gap at your company? Try the calculator below.
If you can't see the calculator, click here.
The gender pay gap is not the same as equal pay. By law, men and women with the same jobs have to be paid the same wages.
A gender pay gap can arise if there are more highly paid men than women in a company, or if women are deemed to be less experienced than their male counterparts, or if women take a hit to their salary after taking maternity leave.
In reporting gender pay, firms with more than 250 staff have to publish data on the average difference between male and female employees.
'Backlash'
Rebecca Hilsenrath is chief executive of the Equality and Human Rights Commission (EHRC), which has the power to fine large companies that have not reported their gender pay gap details.
"We're looking at approximately 1,500 companies which haven't reported," she told the BBC.
"We're obviously pleased with the rate of reporting, but it is the law, it's not an option. It is the right thing to do, and we will be enforcing against all those organisations which failed to meet the deadline."
In practice, this would mean a statutory investigation process, she said.
The EHRC will be sending letters to all of those organisations on Monday. They will then have 28 days to respond. Terms of reference will then be issued for the enforcement process, which will be made public.
"This is going to be a very public affair. It will impact quite considerably on members of the public, people who world for them, and you'll see a growing backlash against people who aren't complying," she said.
However, the more important issue that came next was what companies would do to address the pay gap, she added.
Airline Ryanair was one of the companies reporting a large difference, with a 71.8% gender pay gap.
High Street brands Costa, KFC, Matalan, McDonald's, Primark and Starbucks reported no difference in what they paid their female and male staff.
When it comes to differences between bonuses, several NHS trusts have high figures, with Hull and East Yorkshire Hospitals NHS Trust General Purposes Charity revealing a figure of 99.4%.
Some have said reporting the pay gap is crude and open to misinterpretation.
However, gender equality campaigning charity the Fawcett Society has said it is an opportunity for employees to talk about pay and find out what their colleagues earn.
Want to learn more about the gender gap? Try asking our bot below.
Individual company data has been reported by companies to the Government Equalities Office. All gender pay gap figures in this article reflect the hourly median pay gap for all employees. The national and sector gender pay gap figures come from the 2017 ONS ASHE survey.
Calculator design and development: Evisa Terziu and Sumi Senthinathan
Data journalism: Will Dahlgreen, Ransome Mpini, Daniele Palumbo and Clara Guibourg