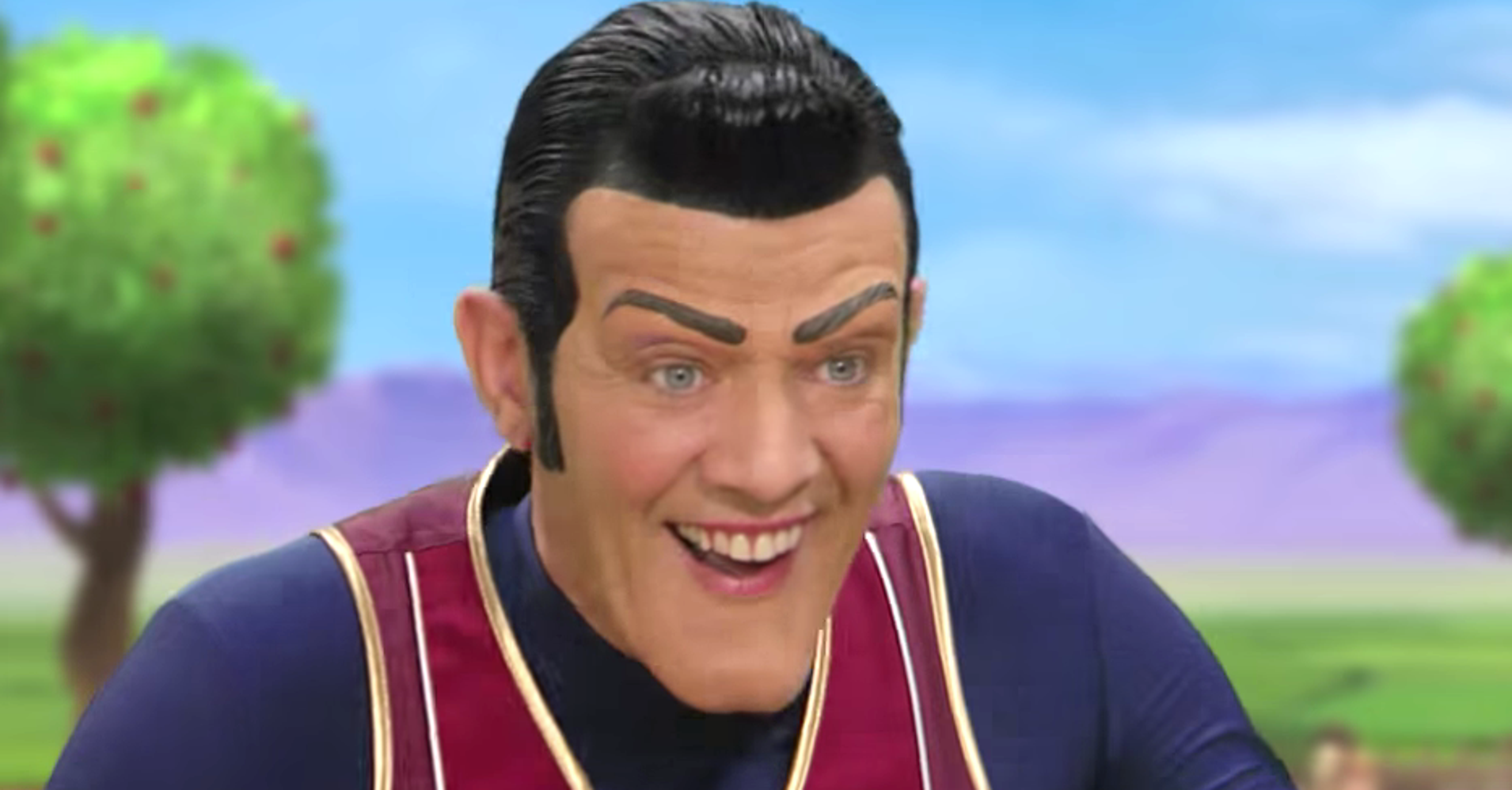 Fans paid tribute to children's television star Stefan Karl Stefansson — who portrayed villain Robbie Rotten in "LazyTown" — following his death from bile duct cancer on Tuesday. He was 43.
The Icelandic actor's wife, actress Steinunn Olina Thorsteinsdottir, confirmed the news on Facebook Tuesday:
"His earthly remains will be scattered in secrecy in a distant ocean," she wrote. "Stefan's family wants to express their gratitude for the support and warmth received in recent years."
Stefansson, whose expressions on the show became a regular meme on Twitter, was first diagnosed with the disease in 2016. He kept his fans updated on his treatment via social media:
In March, he revealed that his condition was terminal.
"It's not until they tell you you're going to die soon that you realize how short life is," Stefansson said at the time, per the BBC. "Time is the most valuable thing in life because it never comes back. And whether you spend it in the arms of a loved one or alone in a prison cell, life is what you make of it. Dream big."
Stefansson, who is survived by his wife and four children, shared this quote in his final Instagram post last June:
Fans of "LazyTown," which ran from 2004 to 2007 and 2013 to 2014, used memes of Stefansson's fitness-averse character to honor his passing:
http://platform.twitter.com/widgets.js