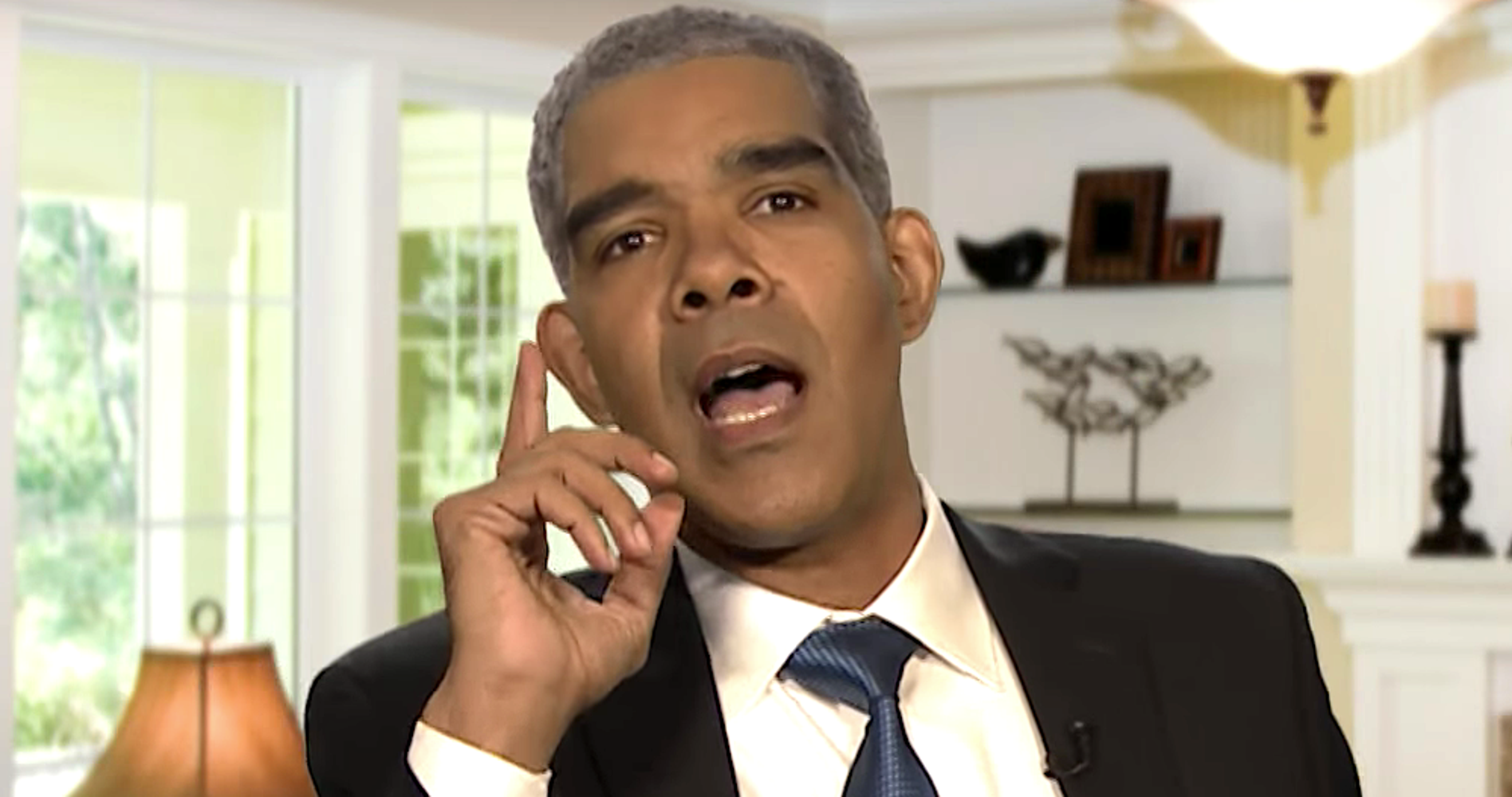 Dion Flynn as former President Barack Obama joked that his time in office was "like one long scene from 'The Notebook'" as images of the real Obama battling wet weather on multiple occasions appeared.
"It was always raining," Flynn, as Obama, added. "I spent six out of the eight of my years trying to find a towel."
Check out the clip above.