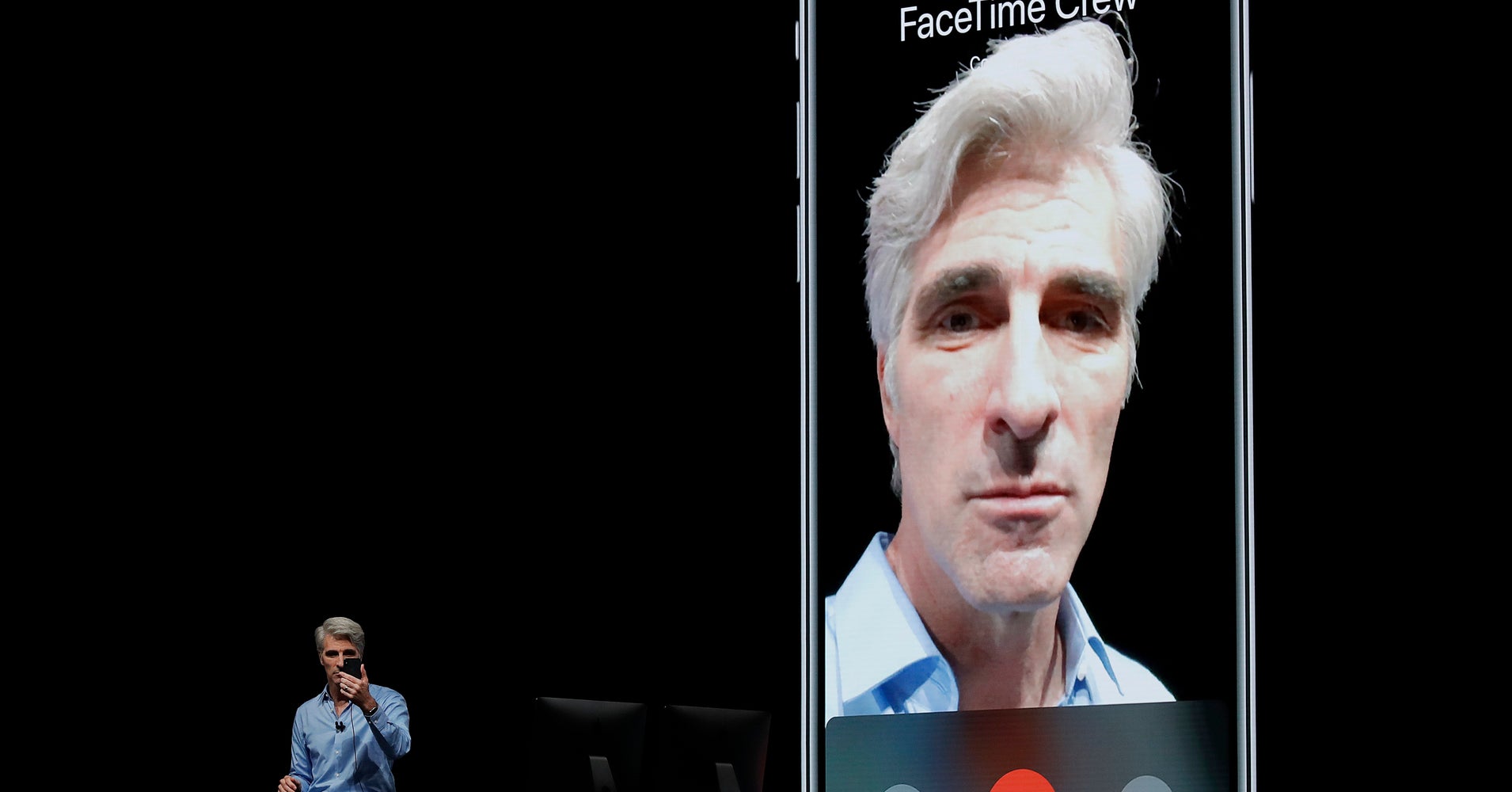 iPhone users were urged to immediately disable FaceTime after the discovery of a bug that allows callers to listen in and permitting them to see through front-facing cameras.
And that's all without the user even picking up the call. 
According to The Verge, the bug, which affects phones running 12.1.2, works like this: First, one party dials another on FaceTime using the Phone app, but before the recipient can pick up, the caller must swipe up and add their number, forming a group call. The phone, assuming a conference call has started, then allows the caller to listen in on the person being contacted, regardless of whether he or she has answered.
A demonstration of the flaw can be seen in this video:
The bug also occurs on Apple computers running macOS Mojave, CNN reported. Apple has announced plans to make a software update available this week to solve the issue.
News about the bug broke out just hours after Apple CEO Tim Cook tweeted about the importance of data privacy:
We must keep fighting for the kind of world we want to live in. On this #DataPrivacyDay let us all insist on action and reform for vital privacy protections. The dangers are real and the consequences are too important.

— Tim Cook (@tim_cook) January 28, 2019
http://platform.twitter.com/widgets.js