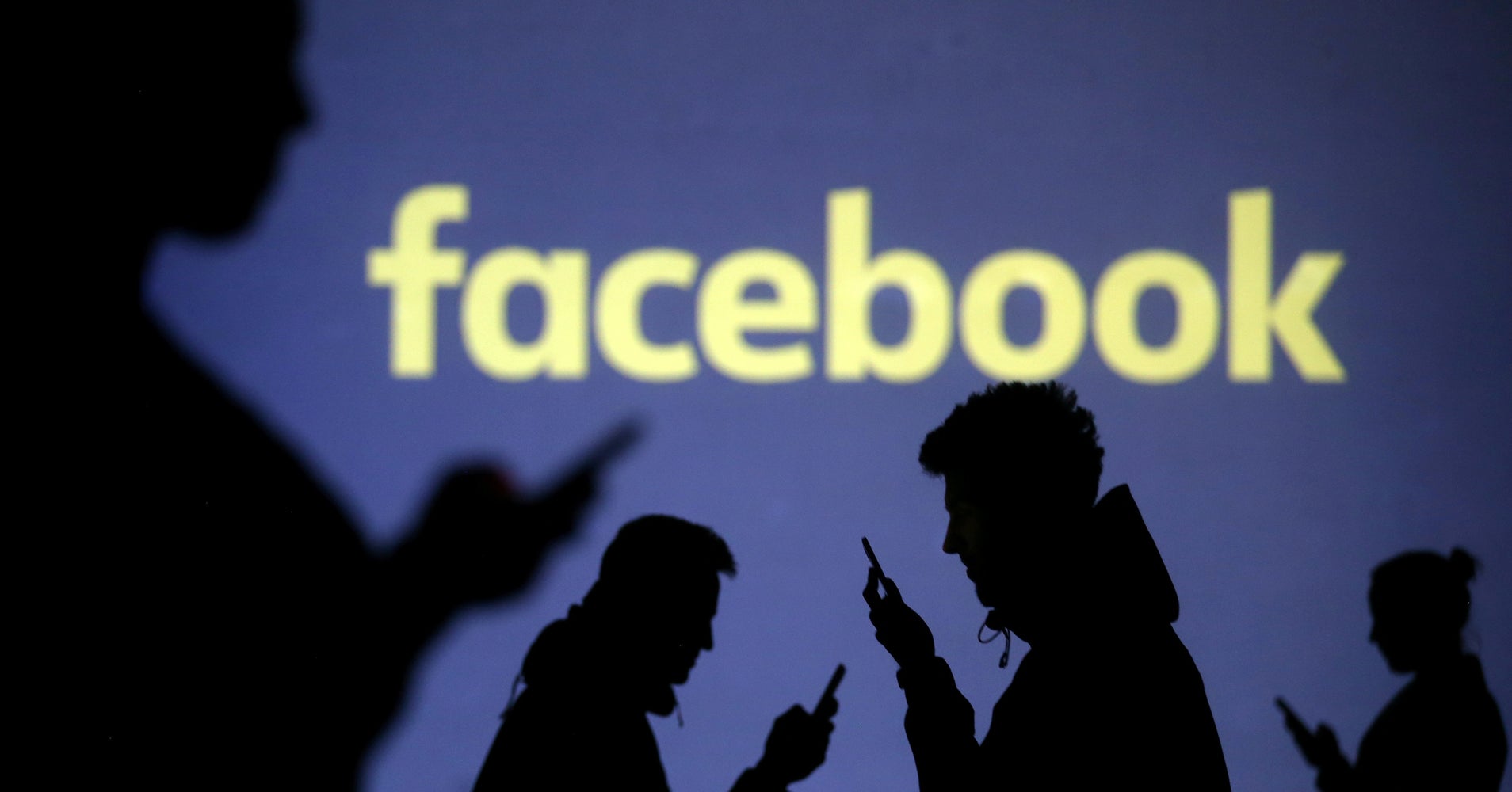 All users will receive a link at the top of their News Feed outlining which apps they use and what information each app uses, Facebook's Chief Technology Officer Mike Schroepfer said in a statement. Users whose data may have been improperly harvested by Cambridge Analytica can expect to receive an additional message like the one below:
"We have banned the website 'This Is Your Digital Life,' which one of your friends used Facebook to log into. We did this because the website may have misused some of your Facebook information by sharing it with a company called Cambridge Analytica."
Schroepfer outlined some of the steps the company plans to take to rectify the privacy breach, including disabling the ability to search for users by their phone numbers and email addresses, plus changes to call and text history. 
"These are serious claims and we have suspended CubeYou from Facebook while we investigate them," Ime Archibong, vice president of product partnerships at Facebook, said in a statement. "If they refuse or fail our audit, their apps will be banned from Facebook."