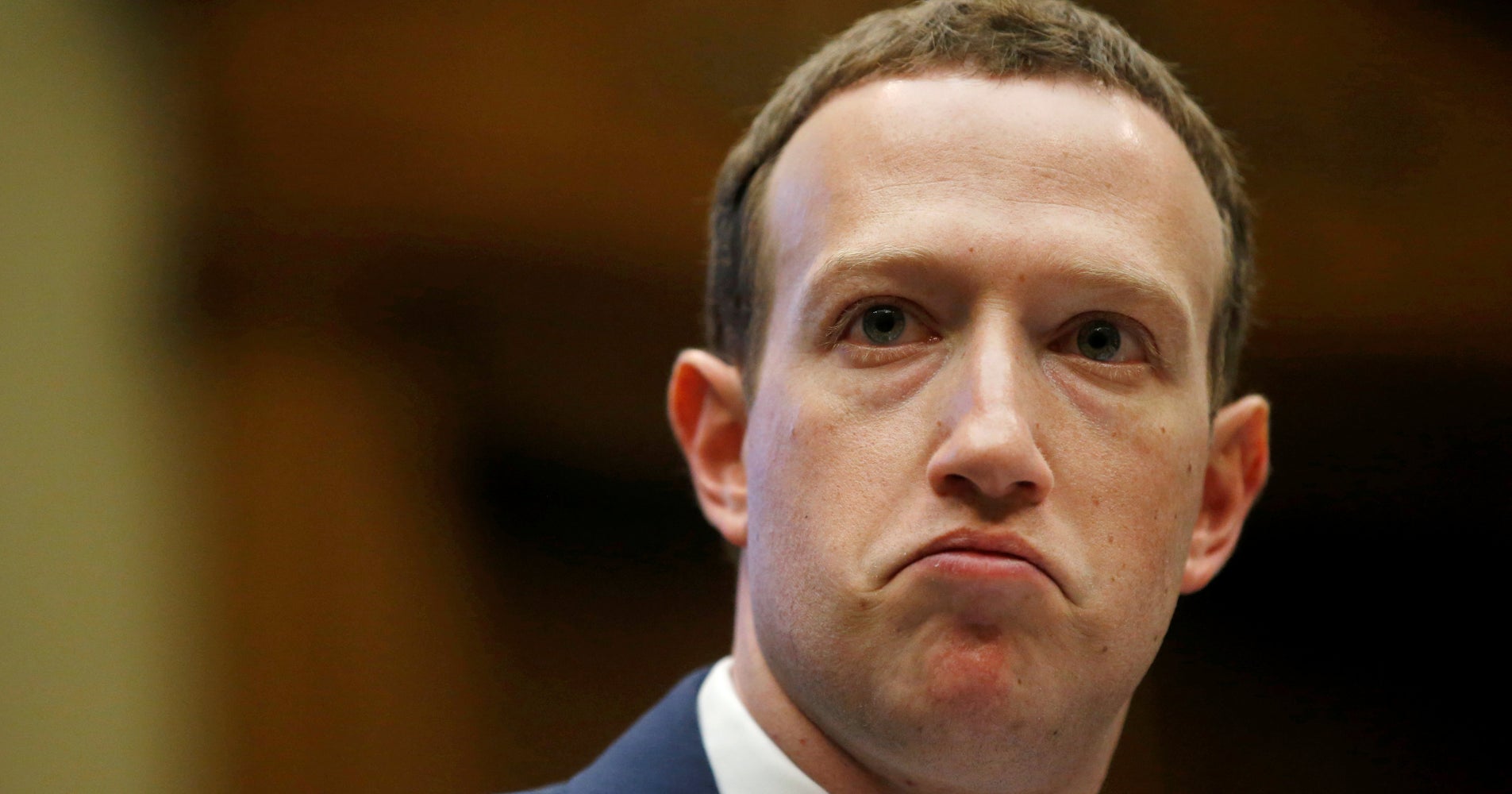 What do puppies, Mark Zuckerberg's musings and a five-night family vacation in the Bahamas for the low, low price of $497 per person have in common?
Facebook thought they might be hate speech. 
The social media platform kicked off its annual Facebook Developers Conference on Tuesday morning, and it inadvertently deployed an update to the site before the conference to help it identify hate speech.
That premature rollout led to an amusing half-hour or so as Facebook asked users to identify whether harmless posts were hate speech:
A Facebook representative said in an emailed statement that a bug was responsible for the mix-up.
"This was an internal test we were working on to understand different types of speech, including speech we thought would not be hate," the statement read. "A bug caused it to launch publicly. It's been disabled."