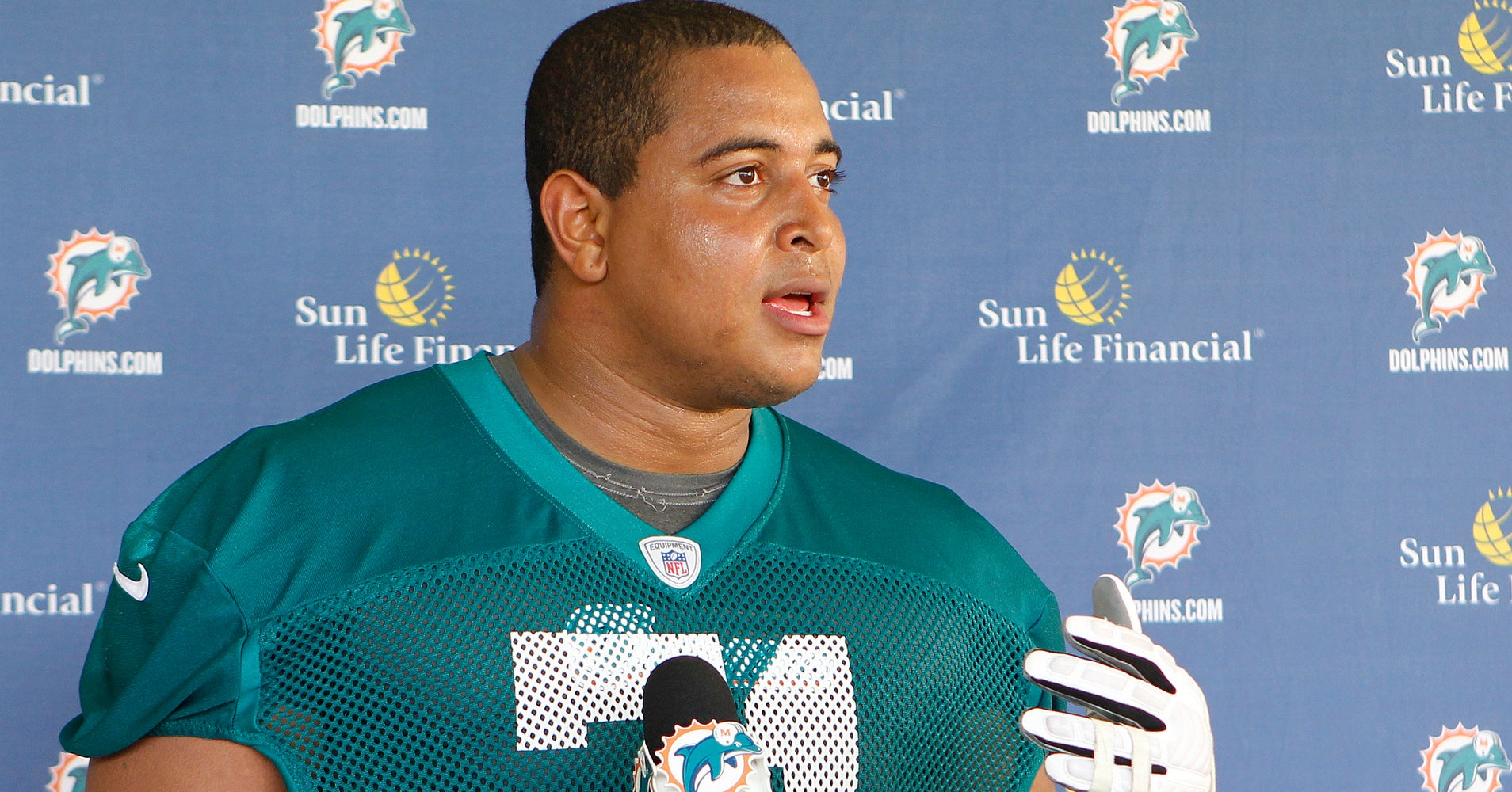 An Instagram post by former Miami Dolphins player Jonathan Martin prompted a private Los Angeles area high school to shut down Friday as authorities worked to understand the somewhat cryptic message.
Harvard-Westlake School informed students it was closing "out of an abundance of caution" in an email Friday morning, adding, "we believe there is no imminent threat to our campuses or our school community." 
Martin, a graduate of the high school, shared a photo of a shotgun and a handful of shells on his Instagram story Friday morning, along with the caption, "When you're a bully victim and a coward, your options are suicide or revenge."
Martin tagged four people, including his former Dolphins teammates Richie Incognito and Mike Pouncey in the post, referencing both the high school and the Dolphins in text overlaying the image of the shotgun.
In 2013, Martin accused Incognito and Pouncey of aggressively bullying other players in the Dolphins locker room. A subsequent independent NFL investigation confirmed their misconduct, and Incognito was suspended for the remainder of the season.
After Martin suffered a back injury and retired from the league in 2015, he disclosed he has dealt with depression and has tried to kill himself several times. He detailed his struggle in a post on Facebook, saying he hoped it might help other struggling kids "know that they aren't alone."
"You let your demons go, knowing that, perhaps, sharing your story can help some other chubby, goofy, socially isolated, sensitive kid getting bullied in America who feels like no one in the world cares about them," Martin wrote. "And let them know that they aren't alone.″