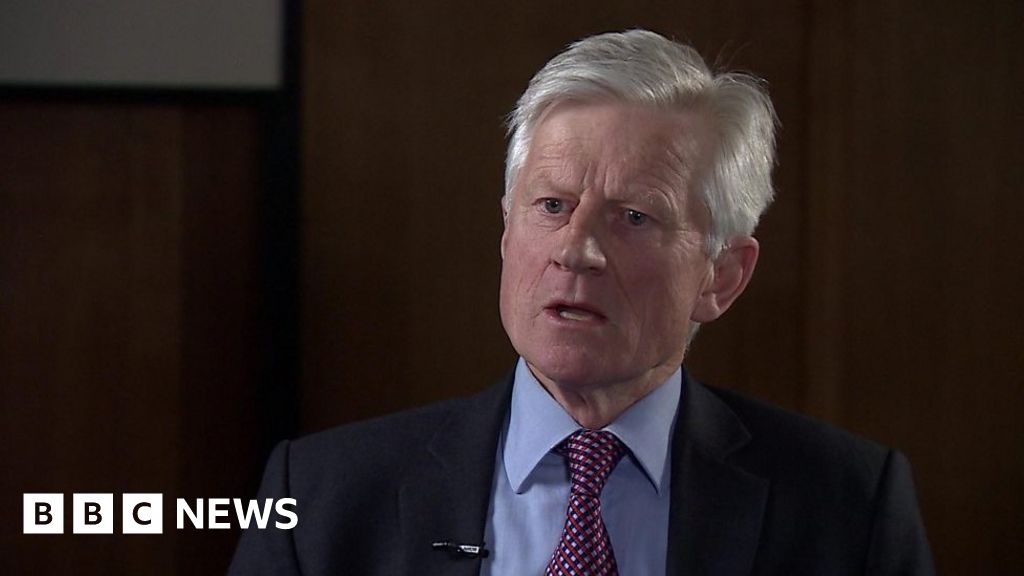 David Leakey, who served as Black Rod in Parliament until 2017, says House of Commons Speaker John Bercow could be "intimidating, unreasonable, and disproportionate".
Mr Bercow denies allegations of bullying. A spokesman for his office said: "John Bercow and David Leakey are two very different people with very different backgrounds, perspectives and ideas.
"They had fundamental disagreements in 2011 and 2012, but interacted adequately after that."
Mr Leakey was speaking to Newsnight's Chris Cook.