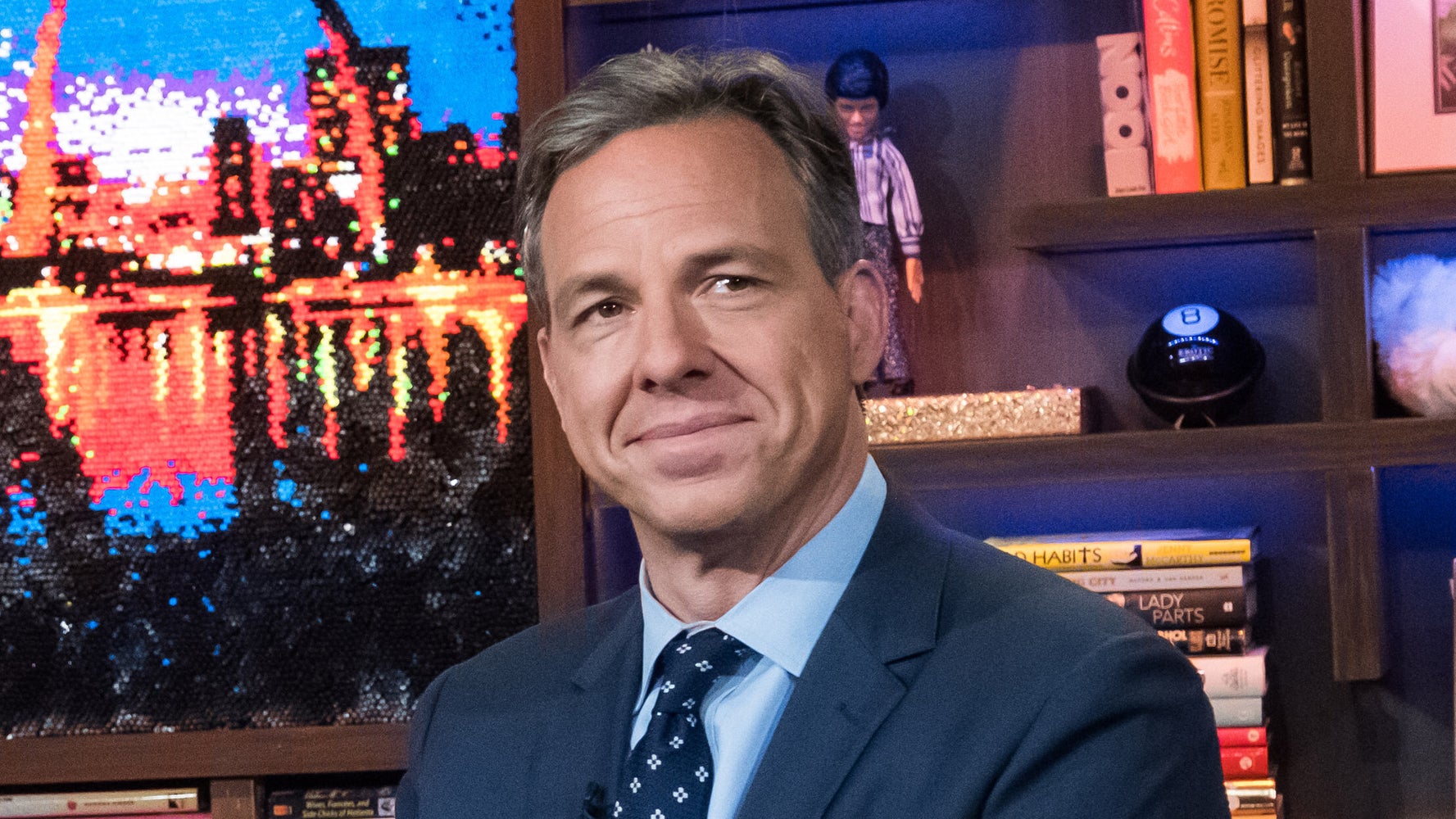 On Saturday, CNN anchor Jake Tapper took a short pause from live election news to congratulate and praise his colleague, political correspondent Arlette Saenz.
Tapper first gave a general thanks for Saenz's reporting as she signed off from delivering a live report from Delaware. Then, he asked producers to put her back on camera before getting specific: "You've done a great job covering this campaign. You really have," he said. "You've worked really hard, you've been on the road for two years, so congratulations on all the hard work. You've really done a wonderful job covering the Biden campaign for CNN."
It was a succinct but thoughtful way to give credit beyond a throwaway "thank you for doing your job."
The work contributions of Black women, in particular, are less likely to be noticed or correctly attributed, so publicly noting a colleague's hard work when performance evaluators could be watching is one substantive way for allies to help out.
Whether they acknowledge it or not, white male colleagues like Jake Tapper have power in their organizations, and they can wield it for good by yielding more of their time to recognize the contributions of the women they work with.
Of course, giving credit where it's due is just a first step in using political capital at work to help a colleague advance. If you have power within an organization and really want to do the work of a sponsor, there are many actions you can take beyond giving credit. They include giving your colleague critical assignments and public speaking opportunities; offering specific, actionable feedback during performance evaluation season; and championing why your colleague's actions merit a raise.
White male allies in the workplace should remember that it takes much more than just giving out a "thank you" to a colleague in a public setting. Still, Tapper's public acknowledgment is a great first step for any powerful white man to emulate.
http://platform.twitter.com/widgets.js