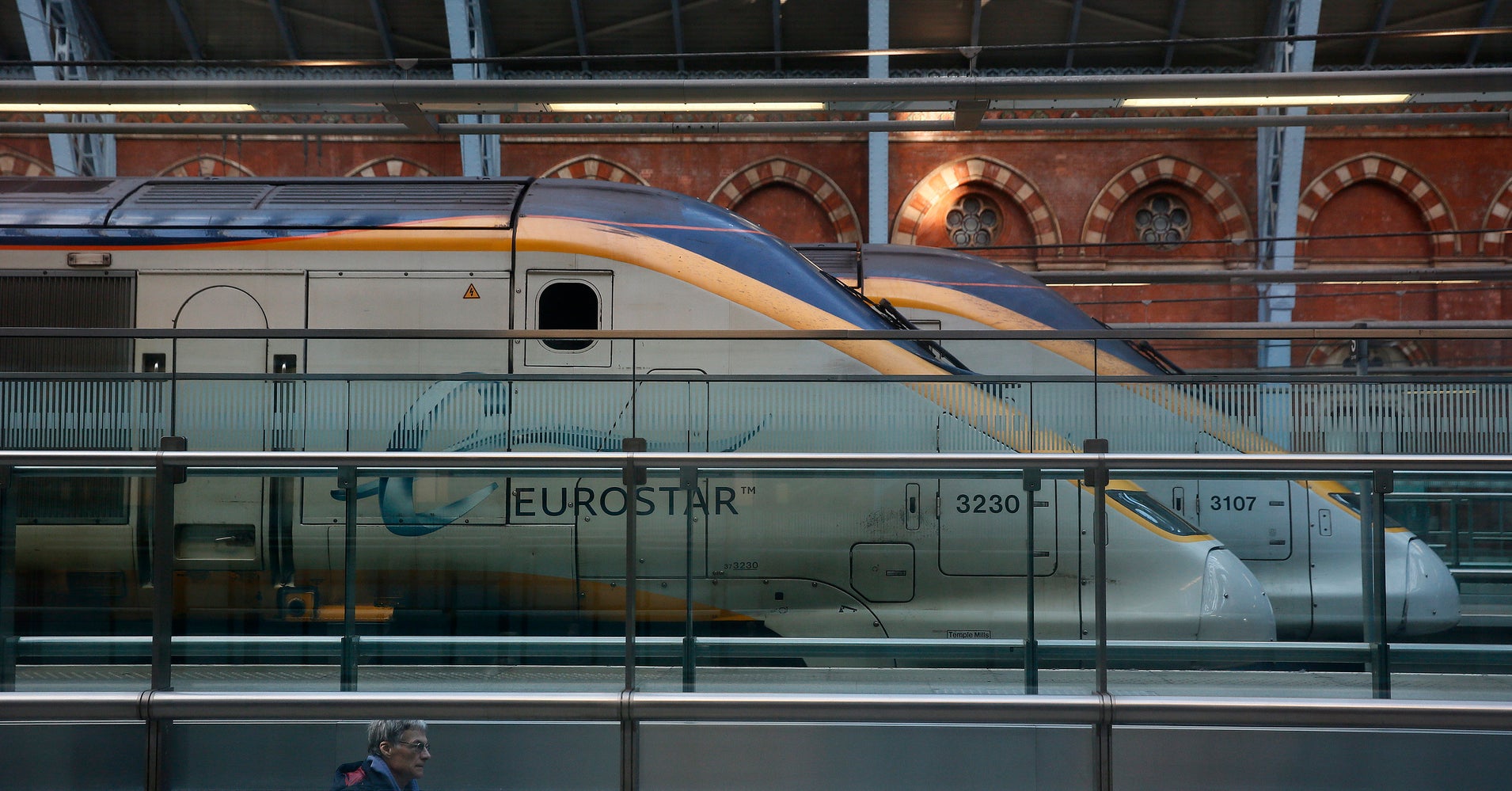 Starting April 4, passengers will be able to hop on board a train at London's St. Pancras International and reach Amsterdam's Centraal station in just three hours and 41 minutes, while traveling at a speed of about 186 mph. 
The trains between the United Kingdom and the Netherlands will depart London twice a day, at 8:31 a.m. and 5:31 p.m. They will run nonstop to Brussels, Belgium, in one hour and 48 minutes, shaving 17 minutes off the Eurostar's current travel time between these two cities. The route will also include a stop in the Dutch city of Rotterdam. 
One-way fares between the U.K. and the Netherlands along this route will start at about £35 ($48). Tickets will go on sale Feb. 20. 
Eurostar expects the train route to spark competition with airlines like easyJet and Ryanair, which offer cheap flights between London and Amsterdam. 
The company said over 4 million passengers use airlines to travel between London and Amsterdam every year. The market was reportedly about the same size when Eurostar launched its route between London and Paris in 1994. 
"Over the last twenty-three years, the market for travel between London and Paris has more than doubled as customers increasingly choose high speed rail over plane," the company said in a statement. "As the Netherlands grows in popularity as a key business and tourism hub, the potential for the new service and the overall market is significant."
But there's one hitch in the company's current plans: The trip from London to Amsterdam will be direct, but passengers traveling in the opposite direction will have to change trains in Brussels to go through passport and security screening. This is due to continuing negotiations between the U.K. and the Netherlands on enabling passport checks to be conducted in the Netherlands before departure.