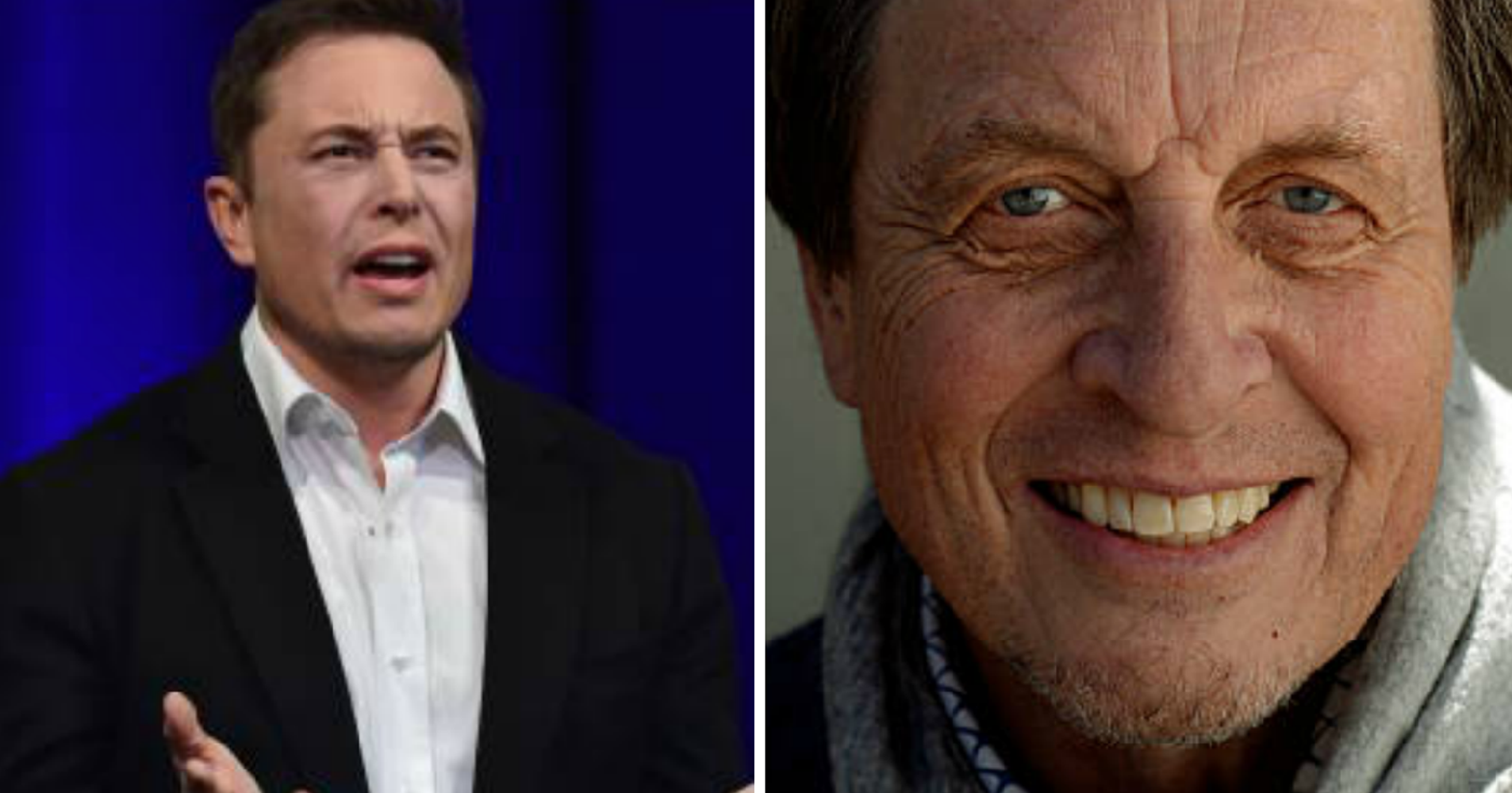 Technology magnate Elon Musk apparently has a good reason for being angry with his estranged father: Errol Musk recently revealed that he had a child with his stepdaughter and he called the baby "God's plan."
The elder Musk told The Sunday Times of London this weekend that he fathered a son with 30-year-old Jana Bezuidenhout, the daughter of his former wife Heide. Jana ― who is Elon's younger stepsister ― was 4 years old when her mother wed Errol, a union that lasted 18 years before the pair got divorced.
Errol, 72, told the publication that he did not look on Jana as his stepdaughter because she lived away from the family for the majority of her childhood. He also said they reconnected more recently after Jana had gone through a breakup.
"We were lonely, lost people," he said. "One thing led to another — you can call it God's plan or nature's plan."
Errol does not live with Jana and the boy, 10-month-old Elliot Rush Musk, but has referred to the baby as an "exquisite child" and Jana as a "delightful girl and a wonderful mother." 
According to The Daily Mail, Elon went "berserk" when he learned about the pairing, which isn't particularly surprising. The SpaceX CEO referred to his father as "a terrible human being" in a Rolling Stone interview in November 2017.
Another of Errol's children, his daughter Alexandra "Ali" Musk (pictured below on a happier occasion), was apparently also upset at the news. Errol told The Daily Mail that when he informed his family that the baby was his, he "thought [Ali] would be supportive and understanding."
Instead, Errol said that Ali called him "insane, mentally ill" and that now his family believes he's "getting senile and should go into an old age home, not have a life full of fun and a tiny baby."