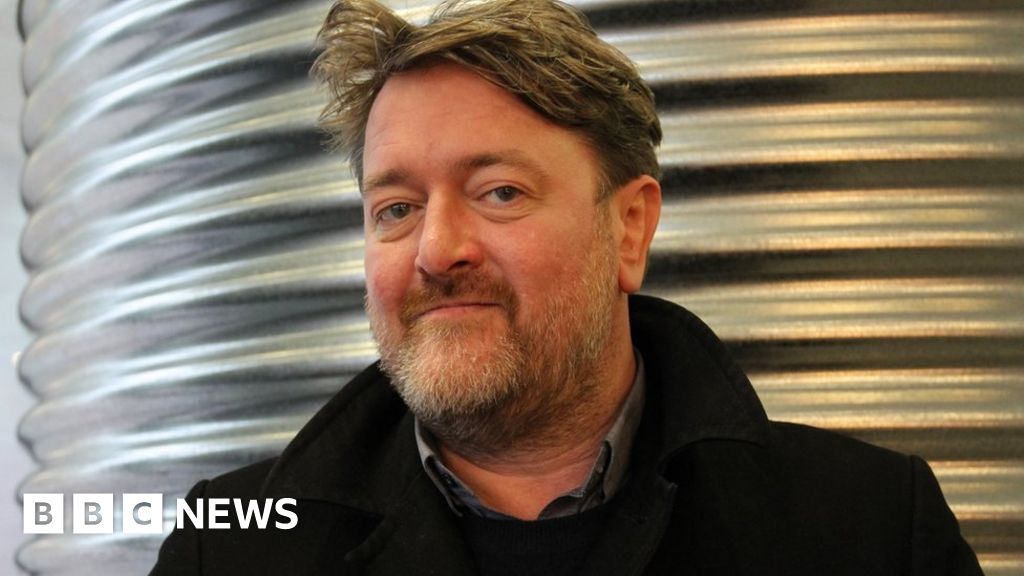 Singer Guy Garvey is to become a professor of songwriting at Manchester Metropolitan University (MMU).
The Elbow frontman, described as "the foremost lyricist of his generation", said he would pass on what he had learned from songwriters such as Sir Elton John and Robert Plant.
He added he was looking forward to "working with names that everyone will come to know".
Garvey will also give a masterclass in writing for music as part of his role.
Elbow won an Ivor Novello music and lyrics award in 2009 for One Day Like This and were nominated in the same category for the 2018 awards for Magnificent (She Says).
Garvey said he had "never had a conversation with another writer that hasn't in some way informed my own work".
The BBC Radio 6 Music presenter said he had "been lucky enough to learn from some of the best ever" and wanted to pass that experience on.
He added that Manchester "has nurtured some of the very best" names in music.
Adam O'Riordan, who leads MMU's Manchester Writing School, said Garvey joining the team as a visiting professor "feels very special".
"As the foremost lyricist of his generation… he will bring a wealth of experience, passion and wisdom," he added.
Elbow's fourth album, The Seldom Seen Kid, won the 2008 Mercury Music Prize and the band were named Best British Group at the 2009 Brit Awards.
The singer, who was given an honorary doctorate by MMU in 2012, has also turned his hand to acting and will soon be seen reprising his role as Kayleigh's brother-in-law in Peter Kay's Car Share.