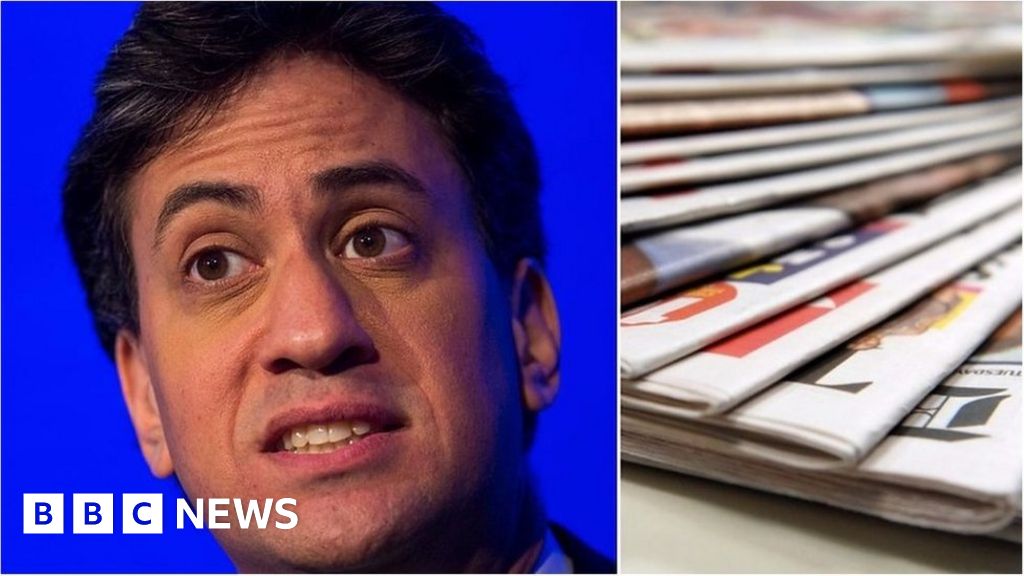 Former Labour leader Ed Miliband is leading calls in Parliament for a further inquiry into the press.
A cross-party group of MPs is seeking to win support on Wednesday for part two of the Leveson inquiry to go ahead – another investigation that looks in much greater detail into who did what and to whom.
The move is being backed by victims of press intrusion like Gerry McCann, the father of missing Madeleine McCann. He told Today that press reforms have not gone far enough.