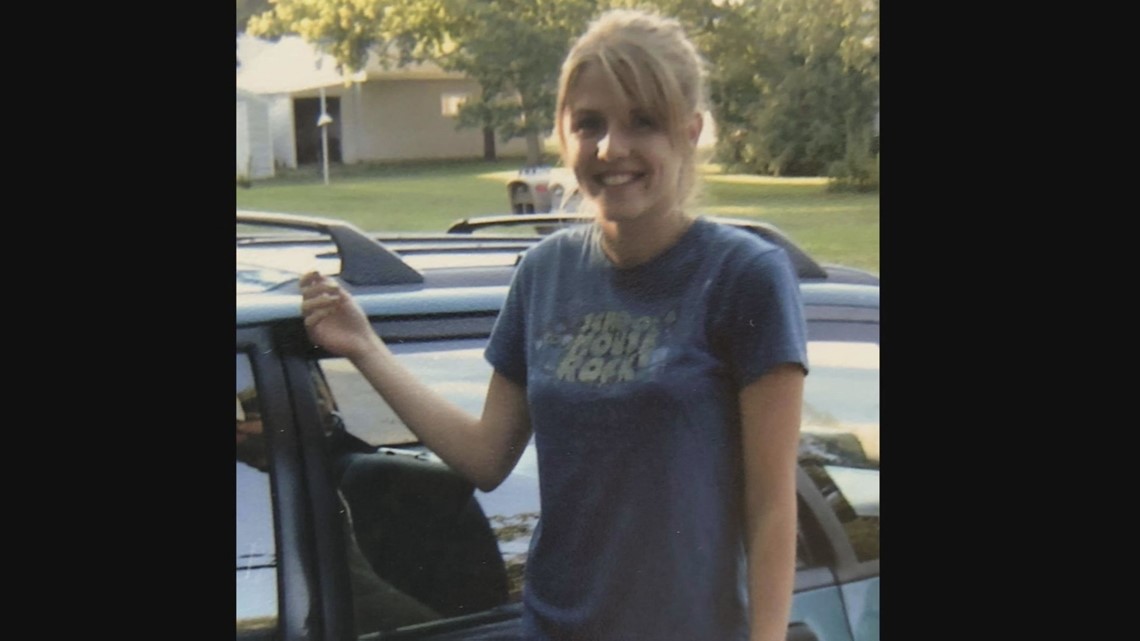 GOLDEN VALLEY, Minn. — Every 62 minutes, someone in this country dies from an eating disorder.
Eating Disorders Awareness Week begins Feb. 25. And right now, there are an increasing number of diagnoses of younger people.
Jamie Nordby was one of them.
When Jamie was 6 years old, she put on a costume for a dance recital and worried.
"Immediately even at that age I was worried about what I was going to look like, (that) I look different than the other girls, (that) I'm going to look different on stage," Nordby remembered.
That worry stayed with her, slowly growing into something more sinister, by the time she joined the basketball team at 10 years old.
"I had a hard fall in basketball and my coach said 'Good thing you have some cushion' and I was like, 'That's supposed to make me feel better and it doesn't,' and that tapped into 'Maybe I should change this,'" Nordby said.
"Maybe I should change this."
At 10 years old, that marked the unofficial beginning.
"It starts really young. People don't think that little kids think about that but they do," Nordby said.
People may not, but those who work in eating disorders prevention and awareness, absolutely know how young it starts.
"I'm a parent of a 7-year-old and I can see very easily the 5- and 6-year-old mind, the 7-year-old, how much they are doing comparing themselves to others. It's something research shows over and over again," said Lisa Radzak, Executive Director of WithAll, a non-profit working to prevent eating disorders.
Jamie was 12 years old, which is the average age of diagnosis, when she went to treatment for the first time.
She remembers what she was doing that led up to it.
"Packing a bag lunch but putting nothing in it. Not getting hot lunch, saying you have already eaten or coming home and working out before my parents got home and then when they got home saying I'm going to work out, as I haven't yet today, and working out again. Little lies that don't seem like a big deal that parents don't notice or don't want to notice because they don't know how to approach it," Nordby shared.
And the reason she is talking about it now, telling those former secrets, is to dismantle the power of an eating disorder.
"Voicing it takes away the secrecy. My eating disorder, and I think all eating disorders or any addiction, thrives on secrecy," Nordby said.
If you want to take a look at some positive language to use around kids or students, check out this website from WithAll.