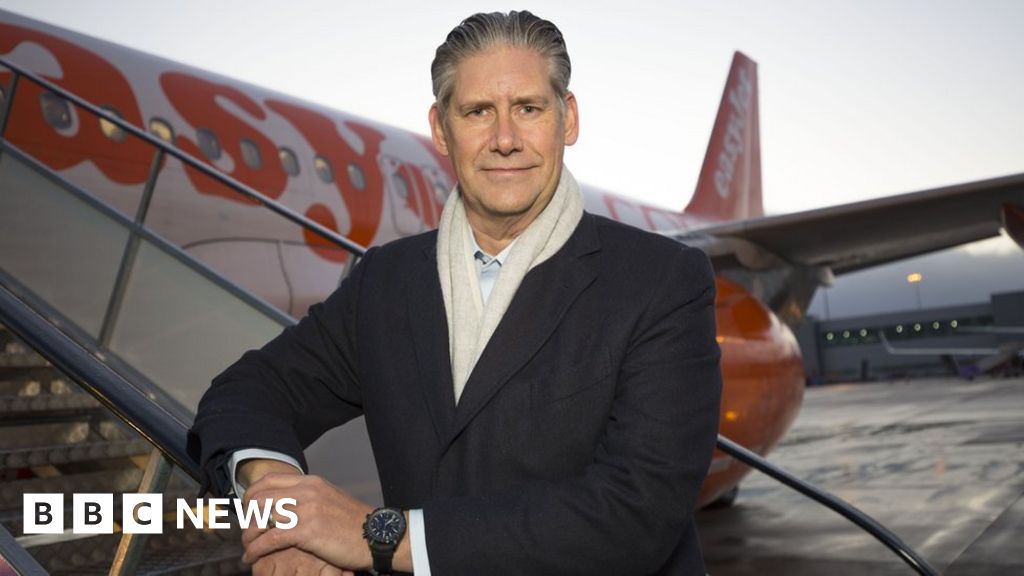 EasyJet's chief executive, Johan Lundgren, has defended his airline's high ticket prices to fly to Madrid for the Champions League final between Tottenham and Liverpool on 1 June.
Football fans complained to BBC Radio 5 live that flights around that date cost £1,000 instead of £250 normally.
But Mr Lundgren said the price was higher than average because there had been an "enormous" surge in demand.
"That is actually how the system works," he said.
Mr Lundgren said 42 million people had flown with the airline over the winter season, with 65% of them paying £50 or less.
"The whole pricing picture is very dynamic," he said, adding that at peak booking times, EasyJet could fill a plane in six seconds.
"That's how quickly this goes and this is how the system reacts."
Mr Lundgren added: "I can understand if people think that the prices are high on this occasion, because it is higher than the average.
"But there's no doubt that this was an occasion where the prices went very high because the demand was enormous."
He maintained that in comparison with other airlines, EasyJet was still offering lower prices, despite the huge increase.