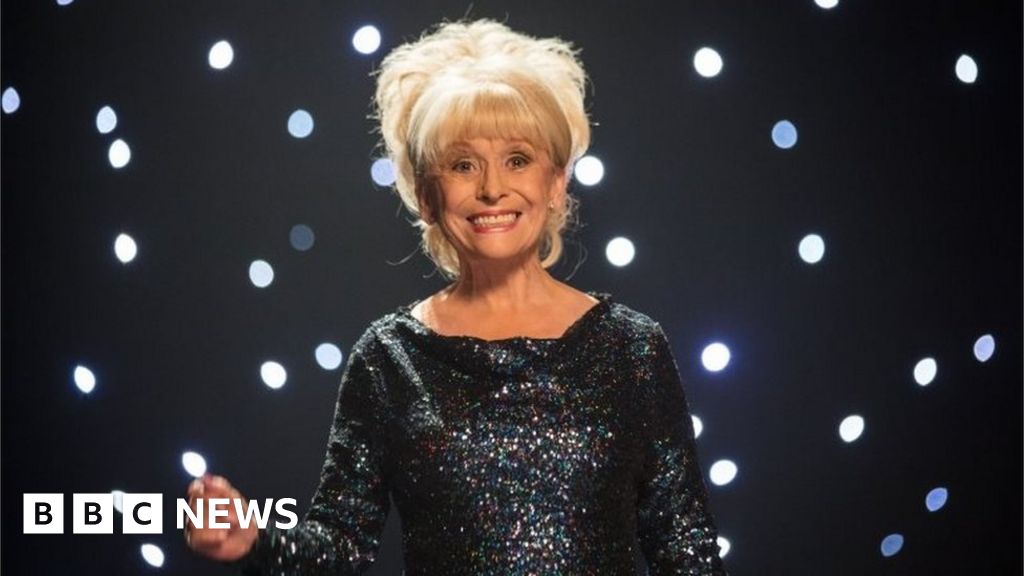 The actress Dame Barbara Windsor has been diagnosed with Alzheimer's, her husband has said.
Speaking to the Sun, Scott Mitchell said his 80-year-old wife had been given the news in April 2014.
He said the EastEnders star had been taking medication to manage her condition but that symptoms had worsened in recent weeks.
The veteran of film and TV was made an MBE in 2000 and a dame in 2015 for services to drama.
In a newspaper interview Mr Mitchell said: "Since her 80th birthday last August, a definite continual confusion has set in, so it's becoming a lot more difficult for us to hide.
"I'm doing this because I want us to be able to go out and, if something isn't quite right, it will be OK because people will now know that she has Alzheimer's and will accept it for what it is."
Mr Mitchell said he noticed his wife found it difficult to learn her lines in 2009, just before she left EastEnders for the first time, but they didn't think anything of it.
By early 2012, she had started repeating certain sentences and stories, he said.
Following a series of mental agility tests and a brain scan, he said, she was diagnosed.
He recalls that on hearing the news, his wife mouthed the words "I'm so sorry" to her husband.
"I squeezed her hand back and said, 'Don't worry, we'll be OK'", he told the newspaper.
Dame Barbara appeared in nine Carry On films ad played the pub landlord Peggy Mitchell in EastEnders.