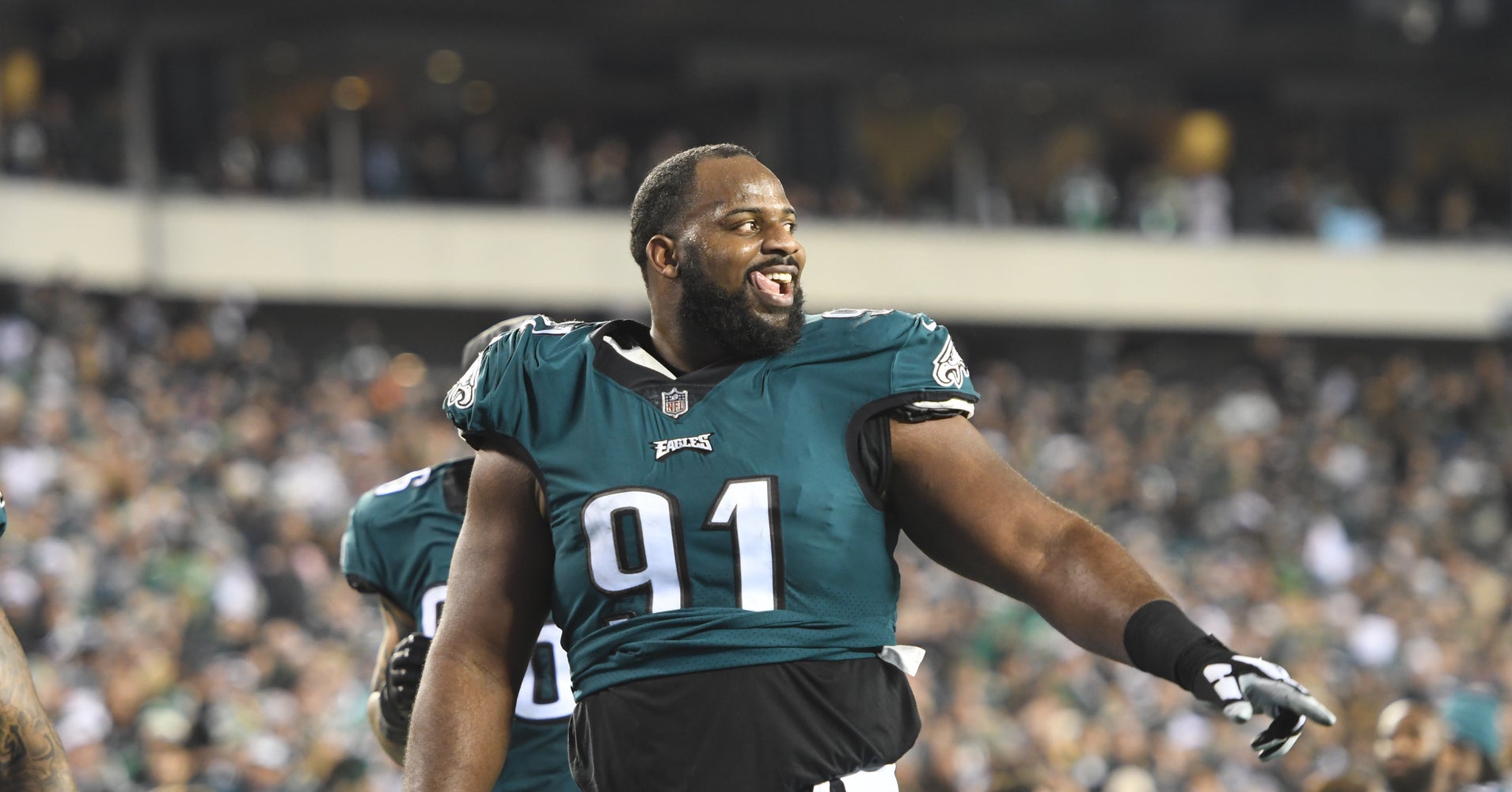 The defensive tackle, who will get a chance to play in the Super Bowl on Feb. 4 against the New England Patriots, excited reporters' curiosity when asked about his memories of the big game at a press conference.
"Nah, man. You know, I don't really watch football," he answered during a surprising exchange covered by several outlets. "Ya'll know that."
"Not even the Super Bowl?" the reporter asked.
"Nah, I don't watch sports. You know that."
Another journalist, just to clarify, chimed in, "Not any of them?"
And Cox stuck to his guns, saying "No, I don't watch sports."
A similar exchange can be seen in a short clip posted on Twitter by SB Nation:
But evidence suggested otherwise. 
This 2015 Cox tweet, found by Sports Illustrated, was posted shortly after the Patriots' Malcolm Butler intercepted the Seattle Seahawks' Russell Wilson to seal New England's Super Bowl victory.
Freezing Cold Takes noticed the same thing, plus a comment about the 2012 game. 
So maybe he listened to it on the radio?