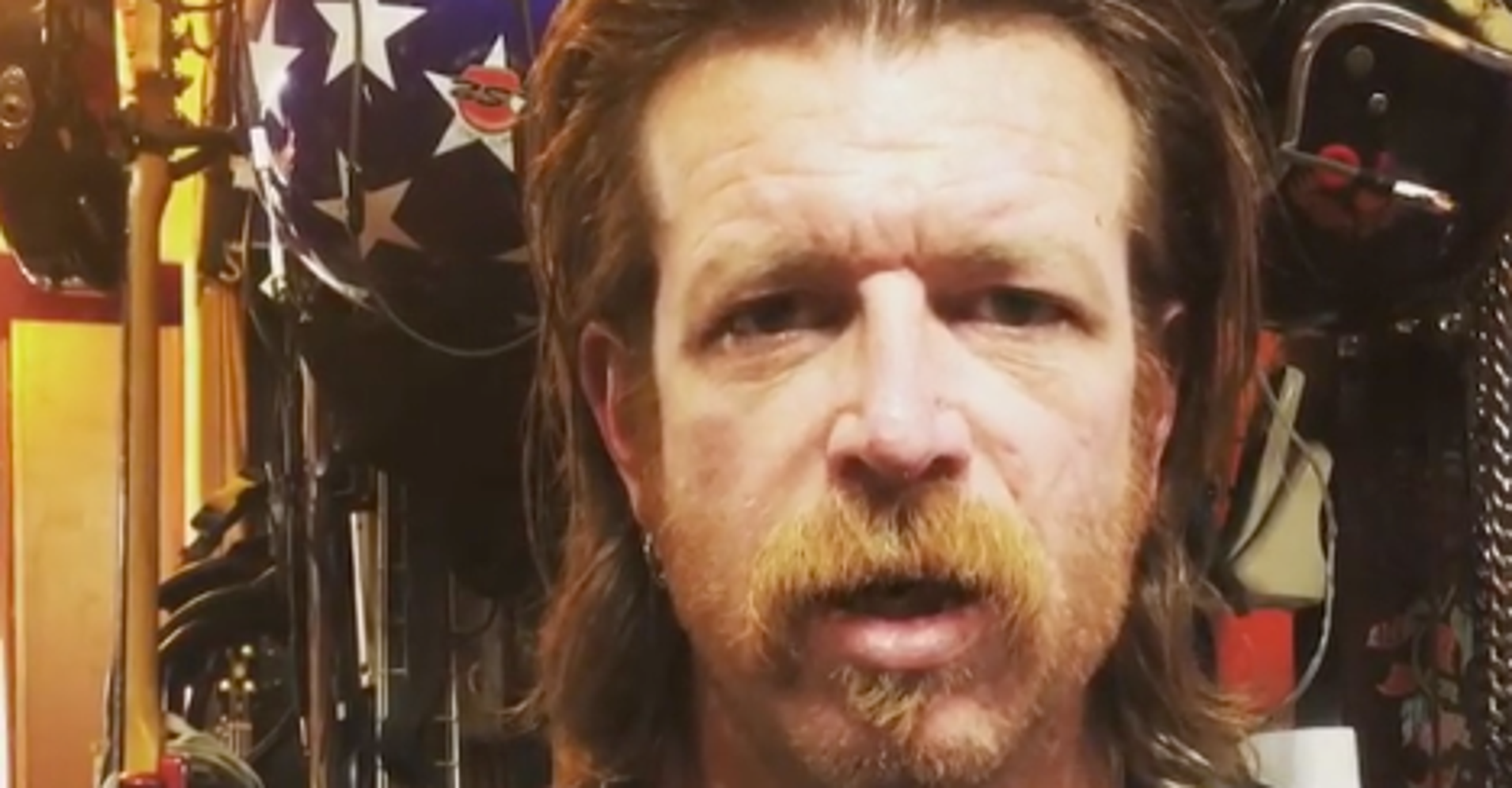 The staunchly pro-gun singer — whose band was caught up in the deadly November 2015 terror attack by Islamic State militants on Paris' Bataclan theater — was widely criticized last week after he accused student survivors of the Parkland, Florida, high school mass shooting of "exploiting" their friends' deaths.
"It might be funny if it wasn't so pathetic and disgusting," Hughes wrote in a series of Instagram posts, since deleted.
"What I had intended to be a statement about the hijacking by any side of the aisle of the beautiful agenda of a movement of our nation's youth came off seeming like a mean-spirited personal attack and slight of the youth themselves, and even a personal attack of its leadership," Hughes said in the clip.
Hughes claimed he was "not attempting to impugn the youth of America and this beautiful thing they've accomplished." 
"I truly am sorry," Hughes added. "I did not mean to hurt anyone or cause any harm. As someone who's watched their friends shot in front of their eyes and seen people killed that they love I should have handled this a lot more maturely and responsibly and I did not do that and I messed up."