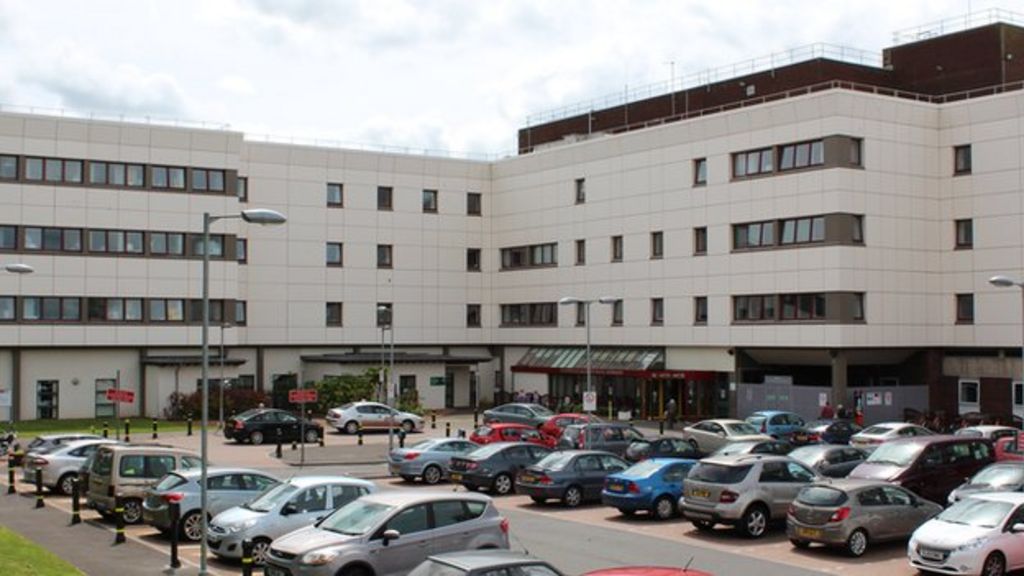 A health board has apologised for the delay in diagnosing and treating a man with renal cancer.
The Scottish Public Services Ombudsman upheld the complaints about the case at Dumfries Infirmary.
It found the delay in diagnosing and treating the patient – named only as Mr A – was "unreasonable".
It ordered NHS Dumfries and Galloway to apologise and has also made recommendations in order to avoid any similar incidents in future.
The complaint was made by a woman – named as Mrs C – on behalf of her husband.
She was unhappy with the time taken for his diagnosis and treatment and the communication with Mr A and his family.
'Unacceptable' delay
Expert advice to the SPSO found there had been a "severe failure" to follow up on a radiologist's report of a scan which suspected an area of abnormality was renal cancer.
As a result, the cancer was neglected and only found a number of months later at a scan to investigate another unrelated problem.
The SPSO said that while it appeared Mr A's tumour had not progressed by the time it was found, the delay was "unacceptable" and diagnosis, management and treatment had been "well below" expected standards.
Staff communication with the patient and his family was also found to have "fallen short" of required levels.
The health board was ordered to apologise to the couple for the delay in treatment and diagnosis and communication failures.
It was also told to put in place a system to ensure unexpected findings from scans were "appropriately reported" and acted on "in a timely manner".
NHS Dumfries and Galloway said it had issued an apology and had accepted the recommendations made by the ombudsman.
It added that an action plan was in place to address the recommendations.