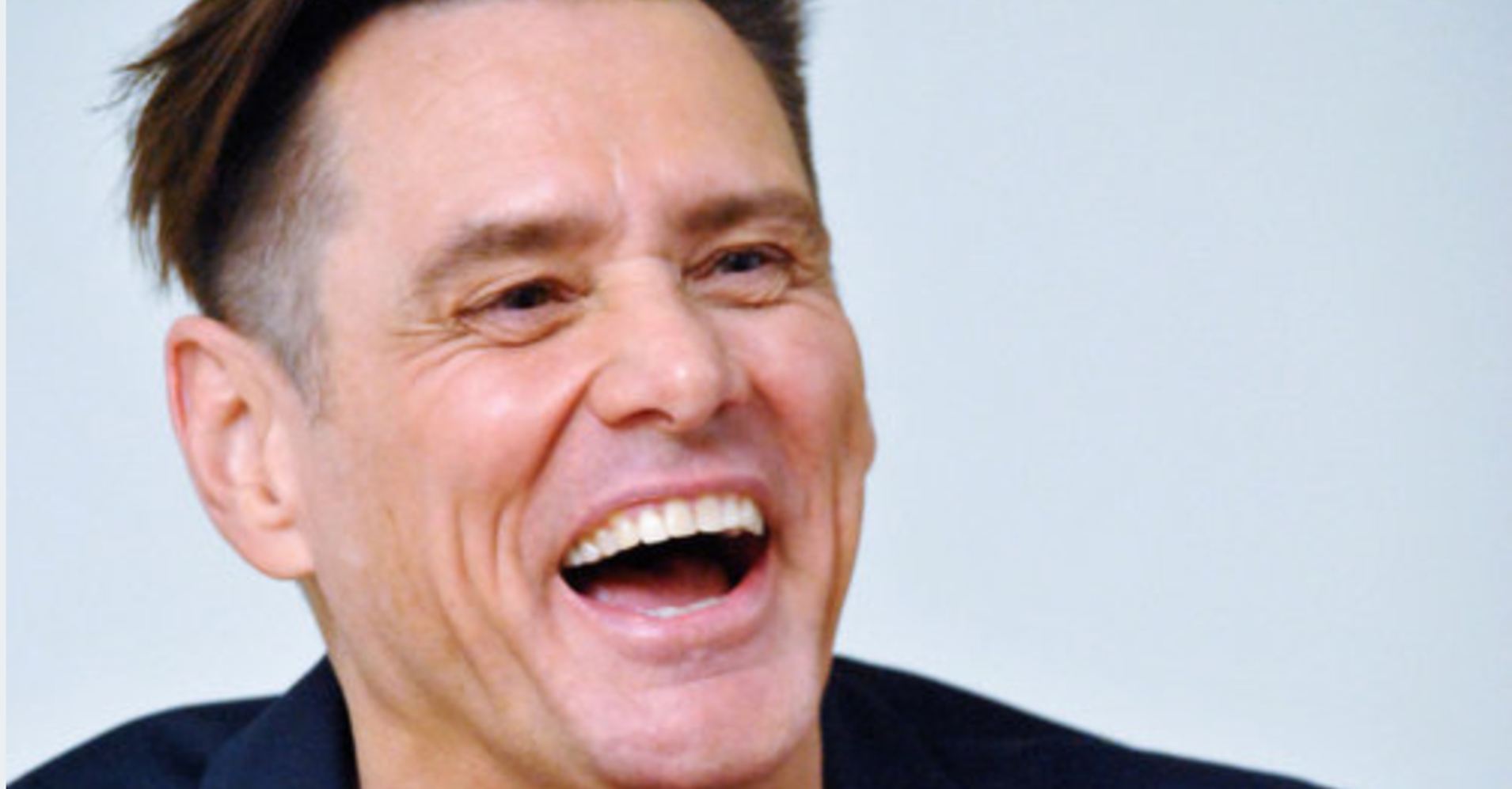 President Donald Trump gets to take a shower in oil, thanks to a gusher in actor Jim Carrey's new political cartoon on Thursday. And it appears good to the last drop for the fossil-fuel-guzzling leader.
"GROSS GOON STRIKES MORON MOTHER LODE!" the caption reads.
The artwork appears to jab at Trump's slippery stance on conservation.
"We have unleashed a revolution in American energy ― the United States is now the No. 1 producer of oil and natural gas in the world," the president boasted in his State of the Union speech Tuesday. Trump has promoted fossil fuel production as a way to power the economy despite the growing danger of climate change.
Now here comes the Green New Deal resolution to switch reliance to solar and wind energy.
Trump and co.'s response to that in the coming weeks might generate a Carrey cartoon or two.