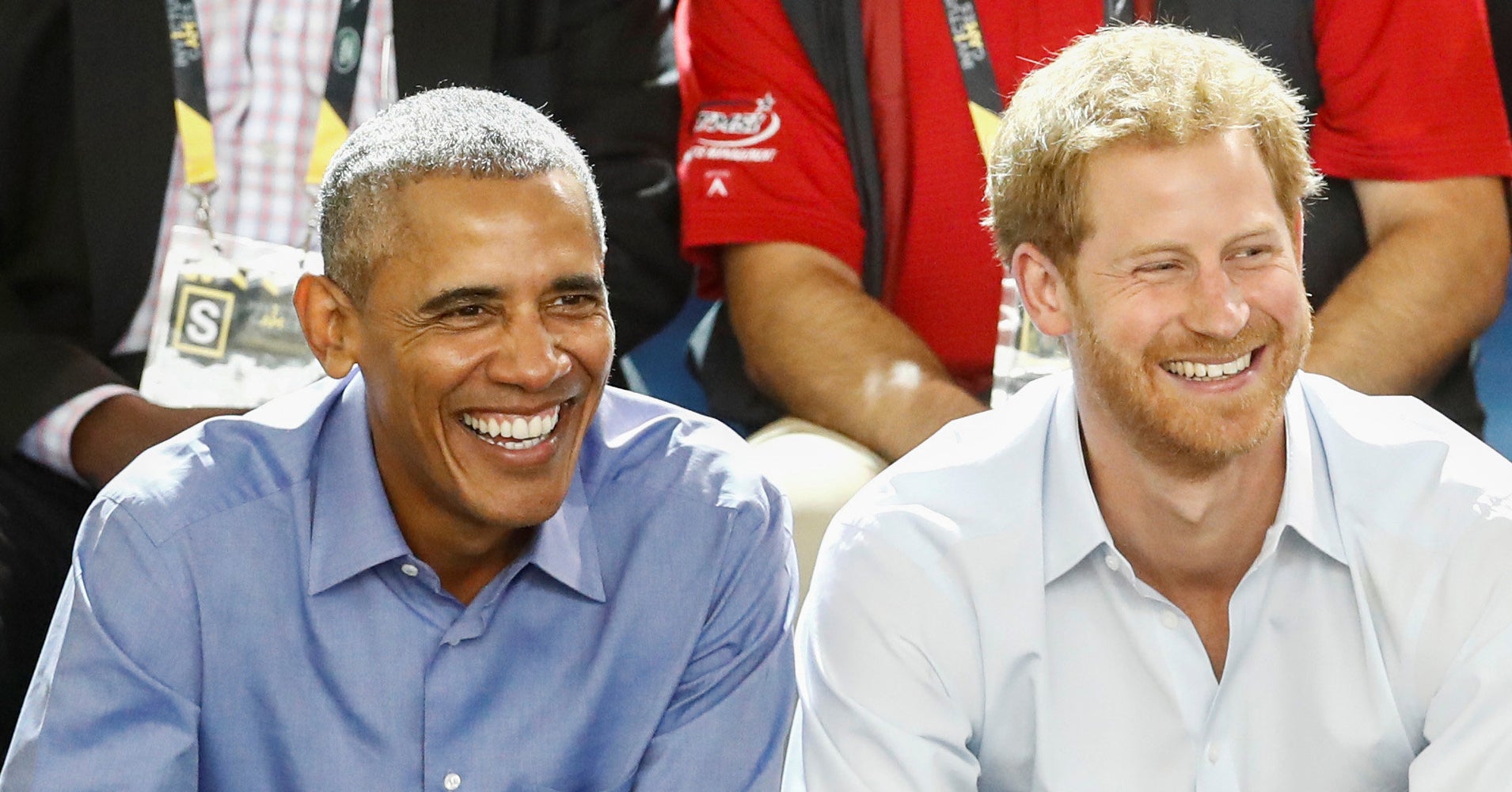 U.K. Prime Minister Theresa May and Labour Party leader Jeremy Corbyn will also not be at the wedding, according to the BBC, as Prince Harry is only fifth in line for the throne. 
"It has been decided that an official list of political leaders ― both U.K. and international ― is not required for Prince Harry and Ms. Markle's wedding," a spokesperson for Kensington Palace told CNN. "Her Majesty's Government was consulted on this decision, which was taken by the royal household."
It was previously reported that Barack and Michelle Obama wouldn't attend Harry and Meghan Markle's nuptials, despite the prince's friendship with the former president and first lady. The Obamas did send a warm congratulations to the couple after their engagement announcement in November of last year. 
"Michelle and I are delighted to congratulate Prince Harry and Meghan Markle on their engagement," the former president wrote. "We wish you a lifetime of joy and happiness together." 
Around 600 people have been invited to the wedding, which will take place at St George's Chapel at Windsor Castle, which is about about an hour away from London.
Over 2,000 lucky fans will have the chance to camp out around the castle to see the royal couple immediately after they tie the knot.