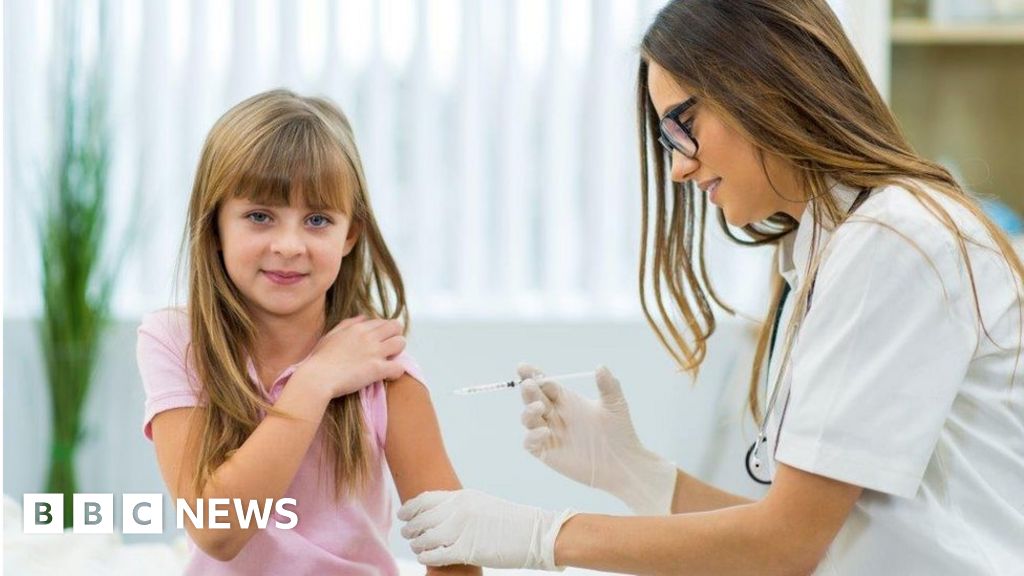 Doctors are warning that key standards in children's services are not being met due to staffing pressures.
A survey by the professional body for paediatricians found most wards could not guarantee a consultant was present, even at busy times.
It wants at least 84 extra consultants to be recruited in Scotland over five years to avoid staff "burn-out".
The Scottish government said the number of paediatric consultants had almost doubled since 2007.
The Royal College of Paediatrics and Child Health (RCPCH) asked paediatric units across the UK if they were meeting two sets of best practice standards drawn up by a panel of experts.
Six of Scotland's 14 units responded, giving information on issues such as staffing and access to specialist services. The survey revealed:
They could only "partially" guarantee consultant presence during peak periods on weekdays
At three of the six units, consultants were available for fewer than 12 hours on weekdays
Units are often unable to deliver consultant-led handovers between shifts
Most units do not have a "linked consultant paediatrician" for GP practices.
More positive findings from the survey included:
Most units do have access to rapid access clinics where children are seen within 24 hours
A majority of units offer GPs immediate telephone advice
Units do have access to a senior doctor with child protection experience.
Dr Steve Turner, the RCPCH's officer for Scotland, said the pressures on staff were unsustainable. He called on the Scottish government to recruit more consultants and ensure enough trainee doctors specialise in treating children.
He said: "We've been saying for quite some time that paediatricians in Scotland are under too much pressure.
"It is down to their dedication and passion for the job that has enabled them to deliver the quality of care that they are today.
"We cannot carry on this way. The service needs to change to accommodate the increasing number of unwell children sent to hospital, and also the increasing complexity of many children."
'Excessive hours'
Dr Turner said paediatric units were unable to meet many of the key standards required and doctors often worked excessive hours. The RCPCH estimates between 84 and 110 extra consultants will be needed over the next five years to ease pressures.
"Units are struggling to provide specialist advice at all times and they struggle to safely staff rotas," he said.
Dr Carol Ewing, RCPCH vice president for health policy, added: "It is down to the sheer dedication of our doctors that children are being treated as safely as they possibly can on paediatric wards in the UK but the risk of 'burn-out' is all too real."
The Scottish government said there had been a big increase in the number of paediatric consultants in recent years.
A spokesman said: "NHS staff numbers are at a record high and since 2007 we have seen an increase of over 90% in paediatric consultants.
"We want to continue to deliver safe, high-quality services for children and are we are leading the way on workforce planning as the first nation to publish a national health and care workforce plan."