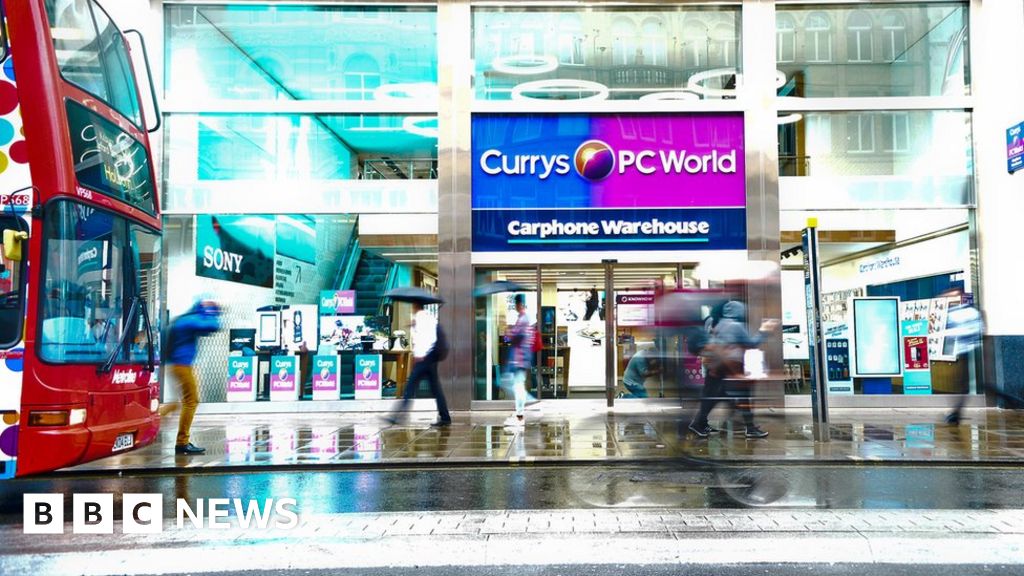 Dixons Carphone said a huge data breach involved 10 million customers, up from 1.2 million it originally thought were affected.
It has been investigating the hack since it first revealed it in June.
It said personal information, names, addresses and email addresses, may have been accessed last year, but not bank details and it found no evidence that fraud has resulted from the breach.
The company says that probe is now almost complete.
The hackers got access to records of 5.9 million payments cards, but nearly all of those were protected by the chip and pin system.
The company says it does not know how and over what timescale it will be contacting customers.