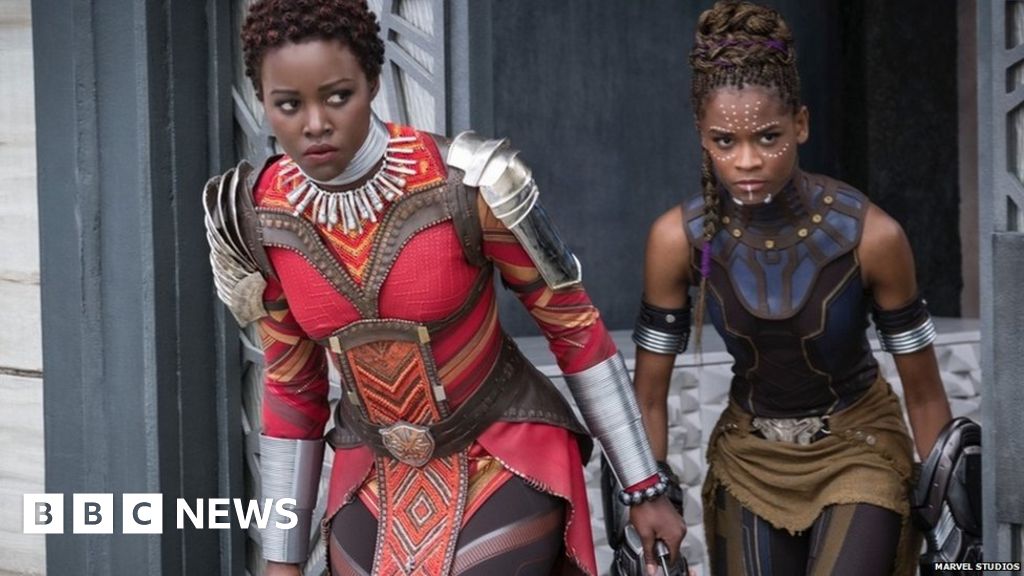 Black Panther's runaway success helped to boost Walt Disney's profit in the most recent quarter, providing a buffer as its television audiences shrink.
Walt Disney profits increased by 23% to $2.9bn (£2.14bn) in the first three months of the year.
Revenue rose 9% year-on-year to $14.5bn, driven by gains in the company's film unit.
The report came amid questions about Disney's plan to buy the bulk of 21st Century Fox's business.
Disney last year announced it would buy Fox assets, including its film and television studios and its 39% stake in Sky, in a deal valued at more than $66bn, including debt.
At the time, Disney boss Robert Iger said the purchase would help to supplement the firm's content as it plans to compete with the likes of Netflix by starting its own online subscription services.
Mr Iger said Disney remains committed to the deal, which needs approval from regulators to move forward.
He declined to comment on reports that Comcast, a major US pay-TV and internet provider, may be preparing a rival offer for Fox assets.
Comcast had been interested in Fox last year, but was reportedly rebuffed in favour of Disney due to anti-trust concerns.
Comcast last month made a formal £22bn offer for the UK broadcaster, challenging Fox's plans to buy the 61% of Sky it does not already own. Disney had planned to become Sky's full owner if Fox's transaction went through.