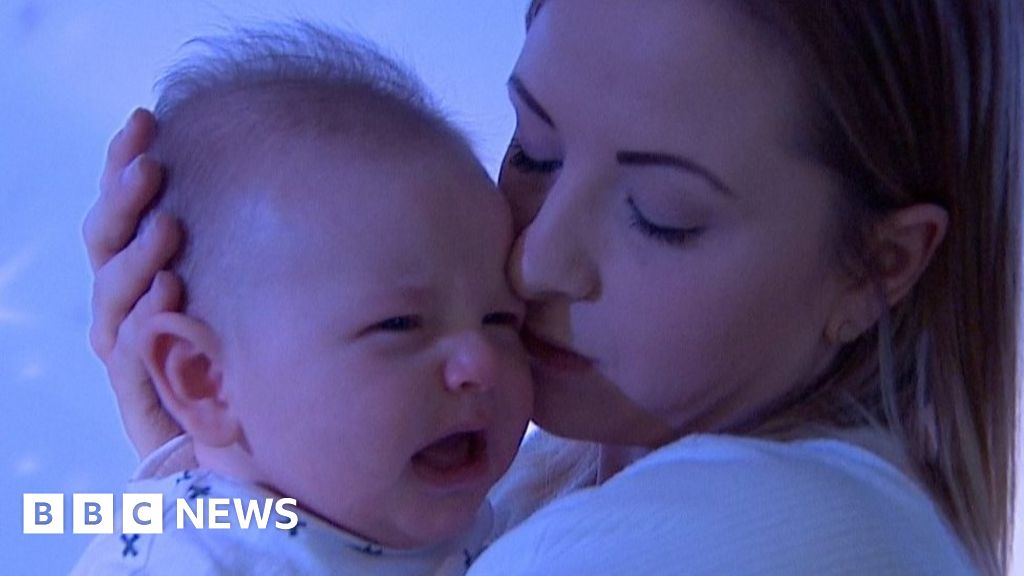 Parents are turning to sleep clinics to help them deal with children who will not sleep through the night.
Lucy Williams suffers from a severe lack of sleep because her son, Carter, wakes up throughout the night.
The mum from Norwich says her inability to help him makes her feel like she is failing the six-month-old.
She plans to attend workshops at Sleep East to find out how to improve the situation.