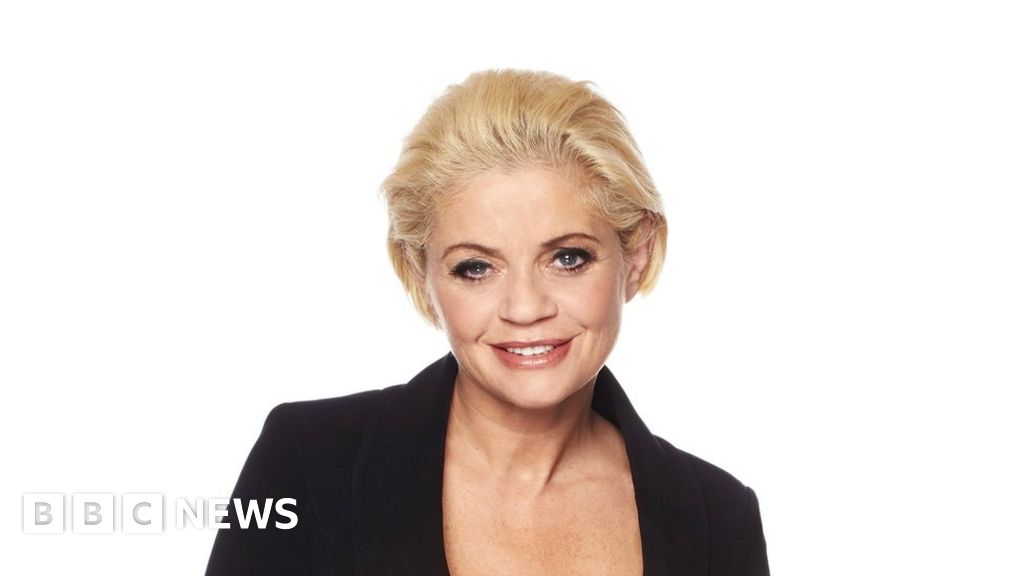 Danniella Westbrook has revealed doctors plan to use one of her ribs to replace her cheekbone.
The former EastEnders actress, who has struggled with drug abuse, cited osteoporosis as the cause of the collapse.
She told Good Morning Britain that doctors plan to use her "floating rib" to complete the procedure.
Westbrook, whose nasal septum famously collapsed because of drug use, said it was "nothing to do with cocaine".
"If it was cocaine I'd say it was, like when I had the hole in my face," she added.
The former Celebrity Big Brother contestant blamed "bad dental work" for the collapse of her cheekbone.
Addiction troubles
The 44-year-old, who made her name portraying Sam Mitchell – the younger sister of Phil and Grant – featured in a number of prominent storylines throughout the 1990s.
However, she has been forced to quit the soap numerous times as a result of her addiction troubles, with Kim Medcalf taking over the role in 2002 following the collapse of Westbrook's septum.
In 2014, the actress confirmed she spent time in sheltered housing after losing her home.
But, speaking on the morning show, Westbrook insisted her face was "not collapsing, I'm not bankrupt, I'm not homeless, I'm OK."
"I've got myself together. I've got myself together. I live mostly in Spain. I have a nice life", she said.
Westbrook last reprised her role as Sam for four episodes airing between 30 June and 8 July 2016.