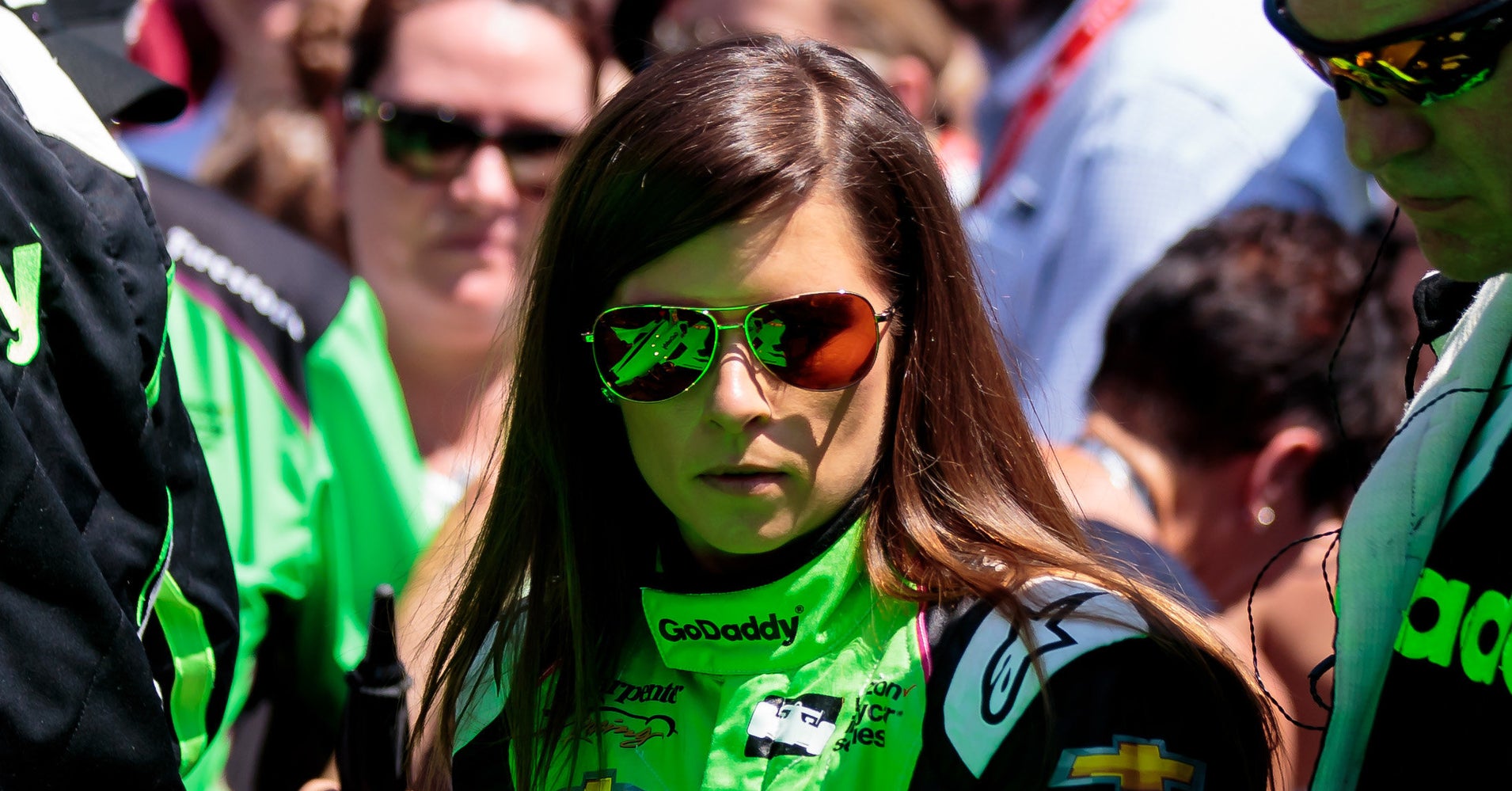 May 27 (Reuters) ― Danica Patrick's racing career came to a crashing end on Sunday when her car slammed nose first into a wall before the midway point of Indianapolis 500.
Patrick, the only woman to win an IndyCar race and start from pole at the Daytona 500, lost control on lap 68 of the 200-lap race, hitting the wall then spinning across the track before coming to rest.
The 36-year-old American climbed out of the car and appeared uninjured.
Danica Patrick's NASCAR career ended in a crash at Daytona.

Her racing career ends in a crash in the Indianapolis 500. pic.twitter.com/FzxdFfbCoo

— Nick Bromberg (@NickBromberg) May 27, 2018
(Reporting by Steve Keating in Indianapolis; Editing by Clare Fallon)