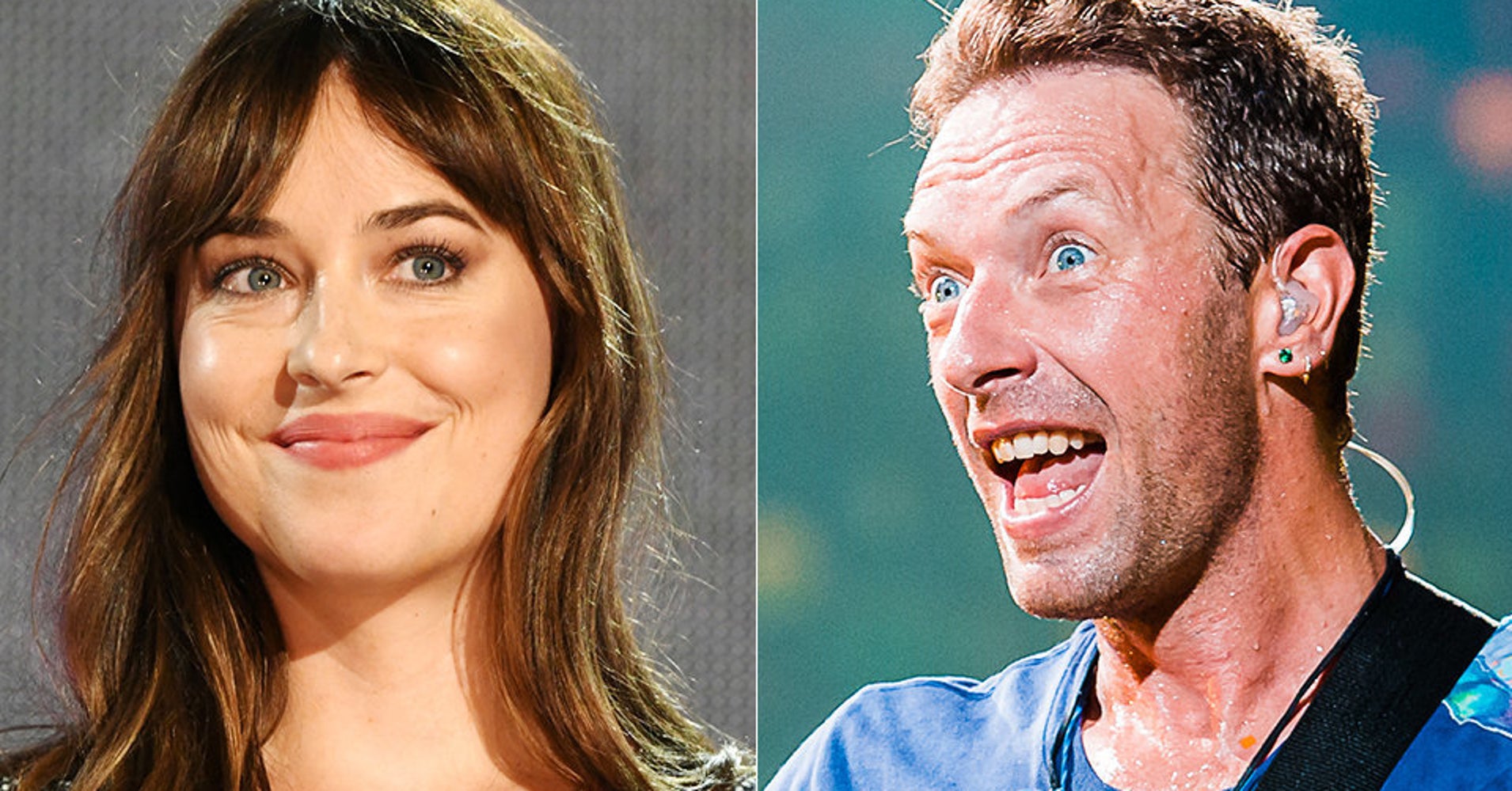 On Monday, TMZ reported that the couple held a so-called gender reveal party at Martin's Los Angeles home on Sunday.
The outlet said about 10 minutes after the arrival of Johnson's father, "Miami Vice" star Don Johnson, a string of blue balloons flew into the air, suggesting the couple was going to have a boy.
However, moments after the TMZ story was posted, a rep for Johnson told People that the 29-year-old "50 Shades" star is not pregnant.
The unnamed rep also told Us Weekly that the party was to celebrate Johnson's birthday, which was Oct. 4, hence the presence of balloons.
HuffPost reached out to TMZ as well as Martin and Johnson's reps, none of whom immediately responded.