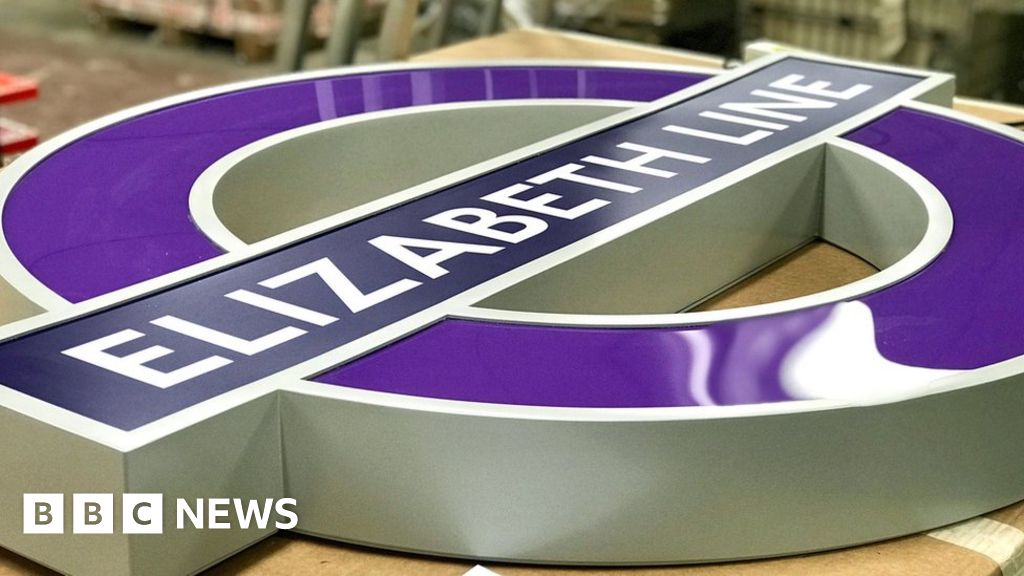 A £1.4bn bailout has been announced for Crossrail, as Europe's biggest infrastructure project is pushed back beyond its launch date of autumn 2019.
London's £15bn route, to be known as the Elizabeth line, had originally been due to open this month.
The rescue plan – the third this year – will be used to plug a predicted £2bn hole in the project's finances.
The scheme connects major landmarks such as Heathrow Airport and the Canary Wharf business district.
Mayor of London Sadiq Khan said the new deal means "Crossrail's new leadership can get the job done".
Transport for London (TfL) estimates it will miss out on at least £20m in revenue due to the delay.
Between £1.6bn and £2bn is needed to complete the project, a review by accountancy firm KPMG indicate found.
The scheme is currently running almost £600m over budget, and the previous bailouts have not come without criticism.
The project received a £590m cash injection in July, followed by an "interim" £350m loan announced in October.
It was announced in August that it was to open nine months after the scheduled launch to allow more time for testing.
When open, the project will help ease London's chronic congestion.
Trains will run from Reading and Heathrow in the west through 13 miles of new tunnels to Shenfield and Abbey Wood in the east, when fully operational.
Crossrail says the new line will connect Paddington to Canary Wharf in 17 minutes and described the 10-year project as "hugely complex".
An estimated 200m passengers will use the new underground line annually, increasing central London rail capacity by 10% – the largest increase since World War Two.