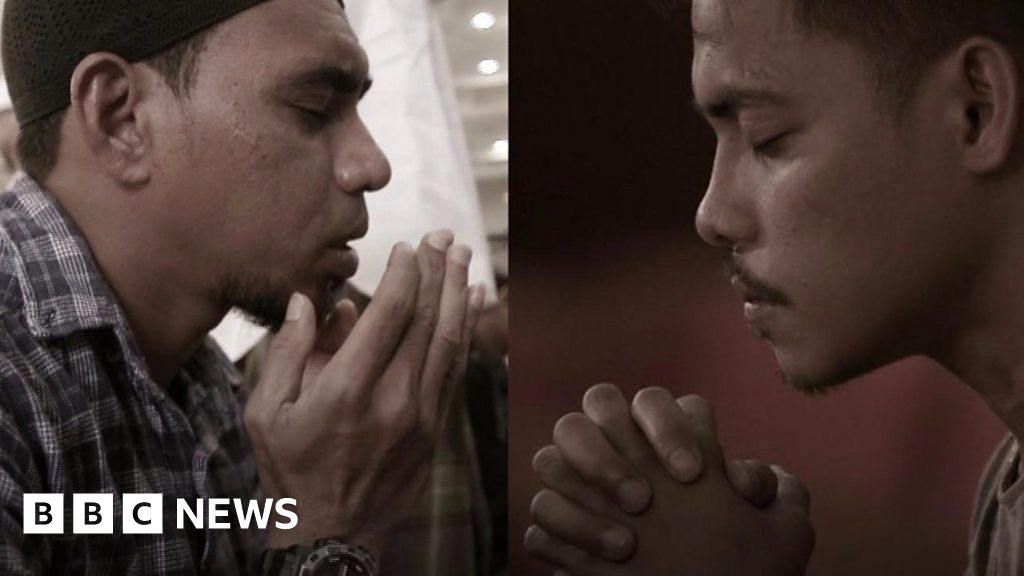 Two young Indonesian men who fought as child soldiers on opposing sides on the Indonesian island of Ambon have forged bonds as a fragile peace continues there.
Muslim Iskandar Slameth, now 31, and Christian Ronald Regang, 28, both fought on the front line.
Conflicts in Ambon between Christians and Muslims between 1999 and 2002 left more than 5,000 dead and half a million people displaced.
Reporter: Endang Nurdin, Producer: Rebecca Henschke, Camera: Haryo Wirawan, Illustrator: Davies Surya.