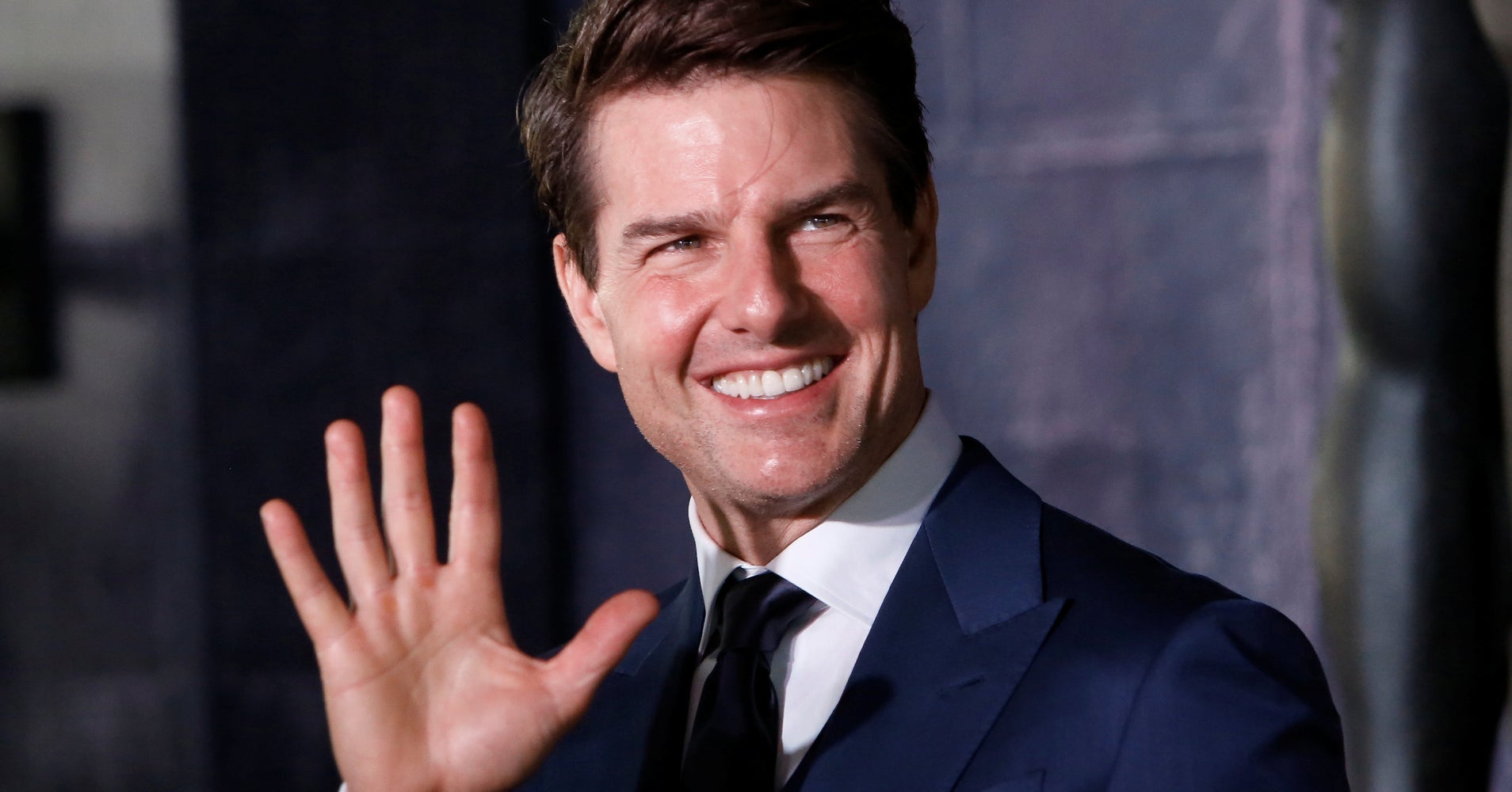 Tom Cruise's next mission might be his most impossible yet: surviving Instagram. 
Probably to his own benefit, the movie star is fairly inactive on social media ― he has a sparsely used Twitter account. But in preparation for the next installment in the "Mission Impossible" franchise, Cruise launched an Instagram account on Thursday, where he can scroll through his ex's page, waste endless hours and become fluent in memes like the rest of us. 
He has yet to follow anyone yet, but has already amassed more than 500,000 of his own in a matter of hours.  
"Actor. Producer. Running in movies since 1981," his bio reads. 
Cruise took the opportunity to reveal the title of the new sequel, "Mission Impossible: Fallout," as well as share a photo of himself performing a stunt from the movie, i.e., a causal helicopter ride. 
"We've upped the ante for the sixth #MissionImpossible. I can't wait for you guys to see more," he wrote. 
The next "Mission Impossible, which hits theaters this summer, has reportedly been a difficult one to film. Cruise was injured during a roof-jumping stunt in London in August, which resulted in a production shut-down.
He broke his ankle as well as hurt his hip. Earlier this month, he fell again during another stunt.