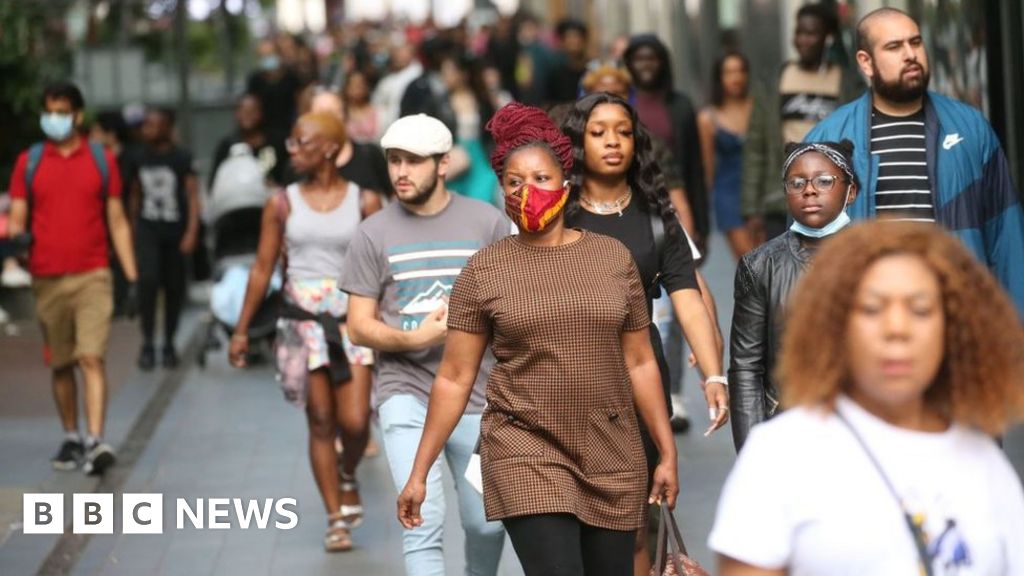 The UK faces more taxes rises and spending cuts to stop its debt pile getting out of control, the country's spending watchdog has warned.
The Office for Budget Responsibility (OBR) said the economy was on course to shrink by 12.4% in 2020, with borrowing set to rise to a peacetime high.
This would be the biggest economic decline in 300 years.
Official data showed the economy grew by 1.8% in May, a month after suffering the biggest contraction on record.
The OBR said the pandemic had "materially altered" the outlook for the public finances.
"Given the structural fiscal damage implied by our central and downside scenarios, and its implications for long-term sustainability, in almost any conceivable world there would be a need at some point to raise tax revenues and/or reduce spending (as a share of national income) to put the public finances on a sustainable path."