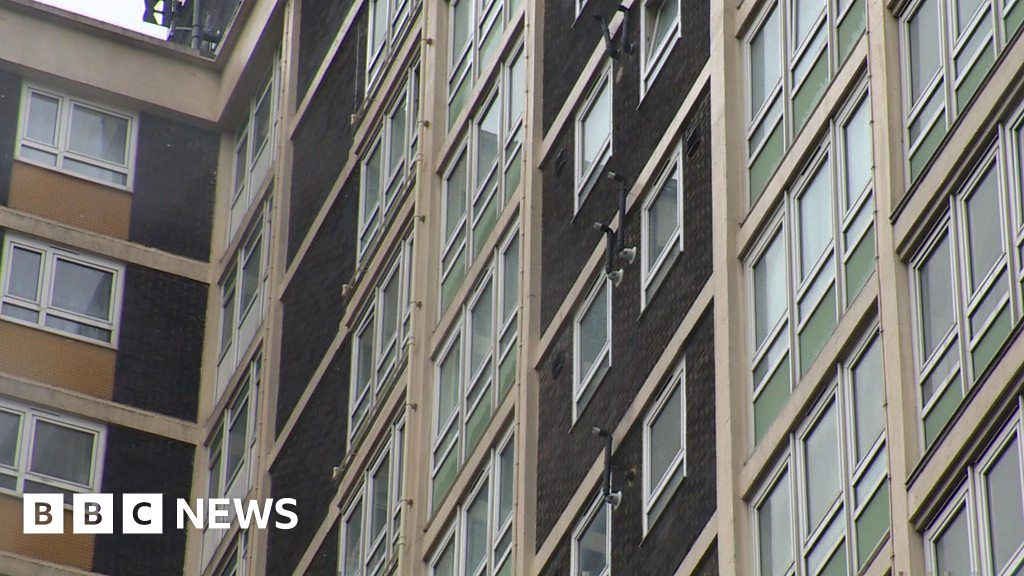 This week Labour's ruling body, the National Executive Committee or NEC, stepped in to a bitter row about a controversial housing project in the London borough of Haringey.
It's led to deep divisions between the NEC and Labour councillors across the country, with the Labour leader of Newcastle city council calling it a "declaration of war".
With Jeremy Corbyn supporters consolidating their grip on the ruling body of the party, Emma Vardy's been looking at the new battle lines being drawn.