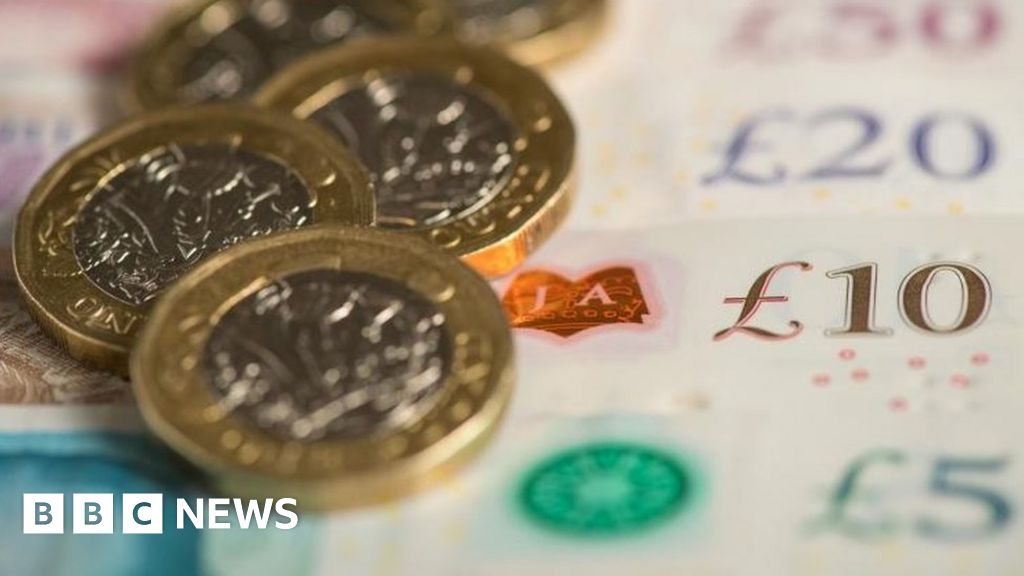 Growth in unsecured lending – including loans, credit cards and overdrafts – slowed sharply in March, further easing pressure on interest rate policymakers.
The chances of a Bank rate rise in May have receded in recent days amid signs of slowing economic growth.
Bank of England figures now show that consumers' unsecured borrowing slowed from a 9.4% annual rise in February to an 8.6% increase in March.
Manufacturing growth was also slower than expected, a survey suggested.
The latest manufacturing purchasing managers' index from Markit/CIPS fell to a 17-month low of 53.9 in April from 54.9 the month before, although a figure above 50 still indicates the sector is expanding.
The weaker-than-expected data led to a further fall in the pound, with sterling at a three-and-a-half-month low against the dollar on Tuesday morning, dropping below $1.37.
A series of lacklustre economic data raises the question of whether the Bank of England will go ahead with an interest rate rise when its Monetary Policy Committee meets next week.
Growing consumer borrowing has been one of the factors that policymakers have taken into consideration. However, annual growth has been falling, owing in part to the bad weather curtailing potential spending on credit cards on the High Street.
Until recently, analysts had expected policymakers to raise interest rates in May, and possibly then again later in the year.
That would have brought some cheer to savers who have witnessed years of low returns.
However, official figures released last week suggested the UK economy grew at its slowest rate since 2012 in the first quarter of the year, expanding by just 0.1%.