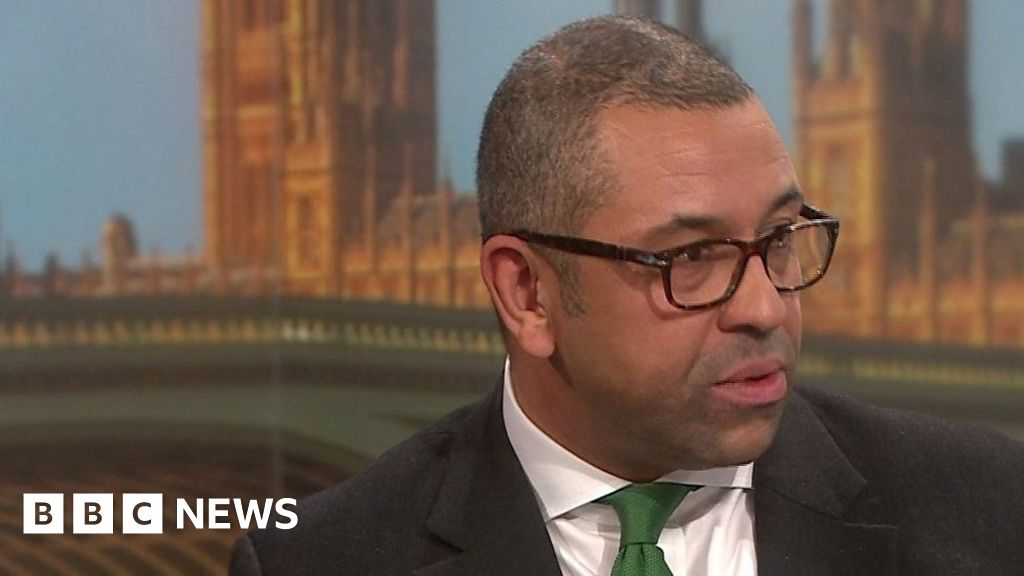 The Conservative Party takes "immediate action" when there are racism claims, the James Cleverly has said.
The deputy chairman was asked about the handling of past comments by former Harlow council candidate Peter Lamb, after former chairman Baroness Warsi accused the party of "institutional" Islamophobia.
Mr Cleverly told Politics Live presenter Jo Coburn the comments were unacceptable.
UK viewers can watch the full programme for 30 days from transmission