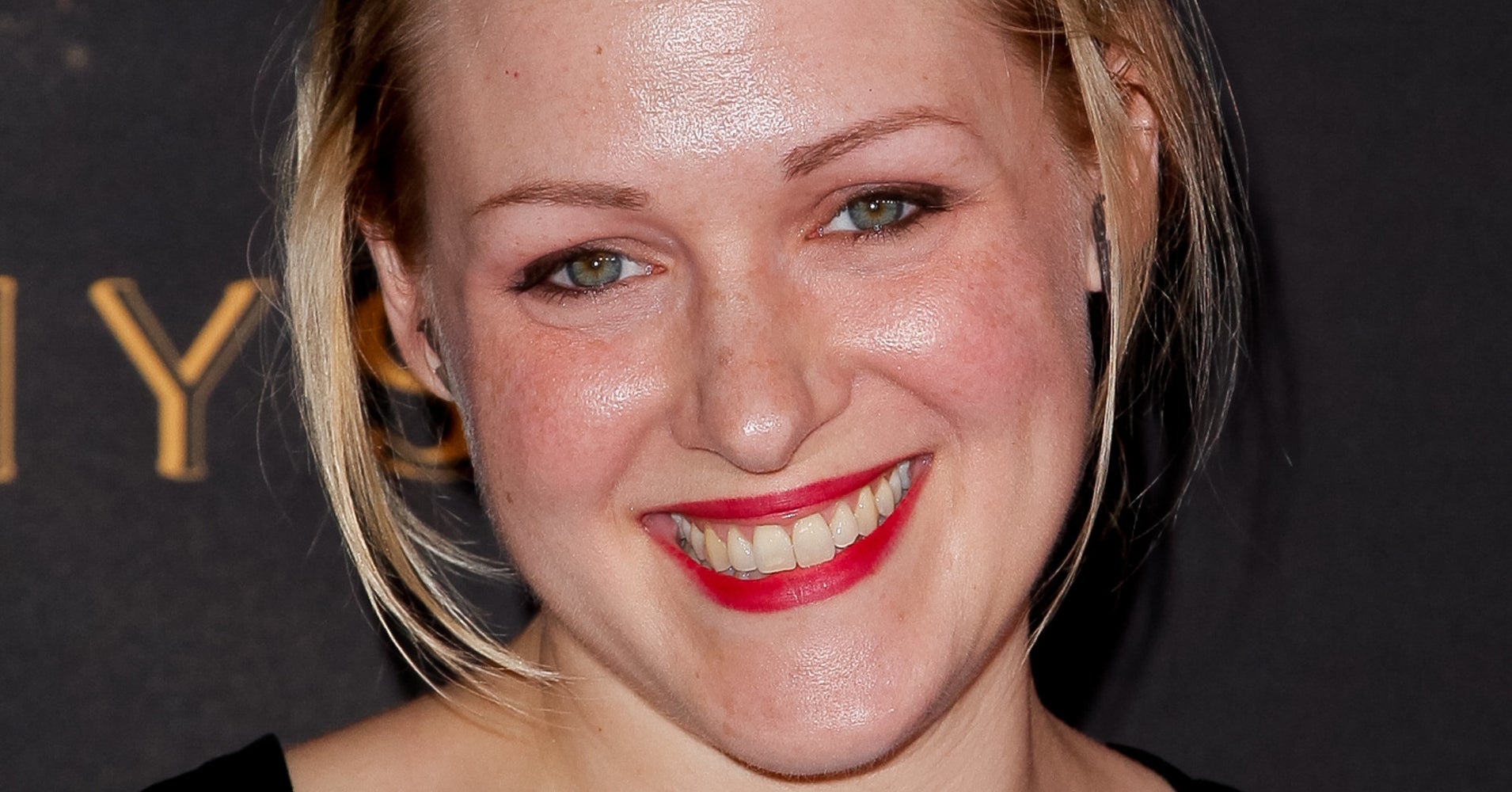 Kathy Griffin was among the more prominent comics to offer support, noting that a "comedy writer" was "being held to a higher standard than the President of the United States."
Dumas posted the controversial tweet around the time Kavanaugh was being sworn into the Supreme Court Saturday after a contentious confirmation process in which he faced allegations of sexual misconduct and lying about his drinking habits. "Whatever happens, I'm just glad we ruined Judge Kavanaugh's life," Dumas wrote.
Celebrity conservative James Woods reposted a Fox News story about her message, inflaming the backlash.
Dumas deleted her tweet and posted another on Sunday, saying she "regretted her tone-deaf attempt at sarcasm."
CBS told Fox News that Dumas' apology "spoke for itself."
But fellow funny people said they saw no need for a mea culpa.
Bess Kalb, an Emmy-nominated writer for "Jimmy Kimmel Live!," also chimed in.
"Last Week Tonight" writer Josh Gondelman issued a shoutout for Dumas as well.
"Modern Family" executive producer Danny Zuker wrote to Dumas that "every comedy writer supports you."
HuffPost couldn't immediately reach "The Late Show" or CBS for comment.
http://platform.twitter.com/widgets.js