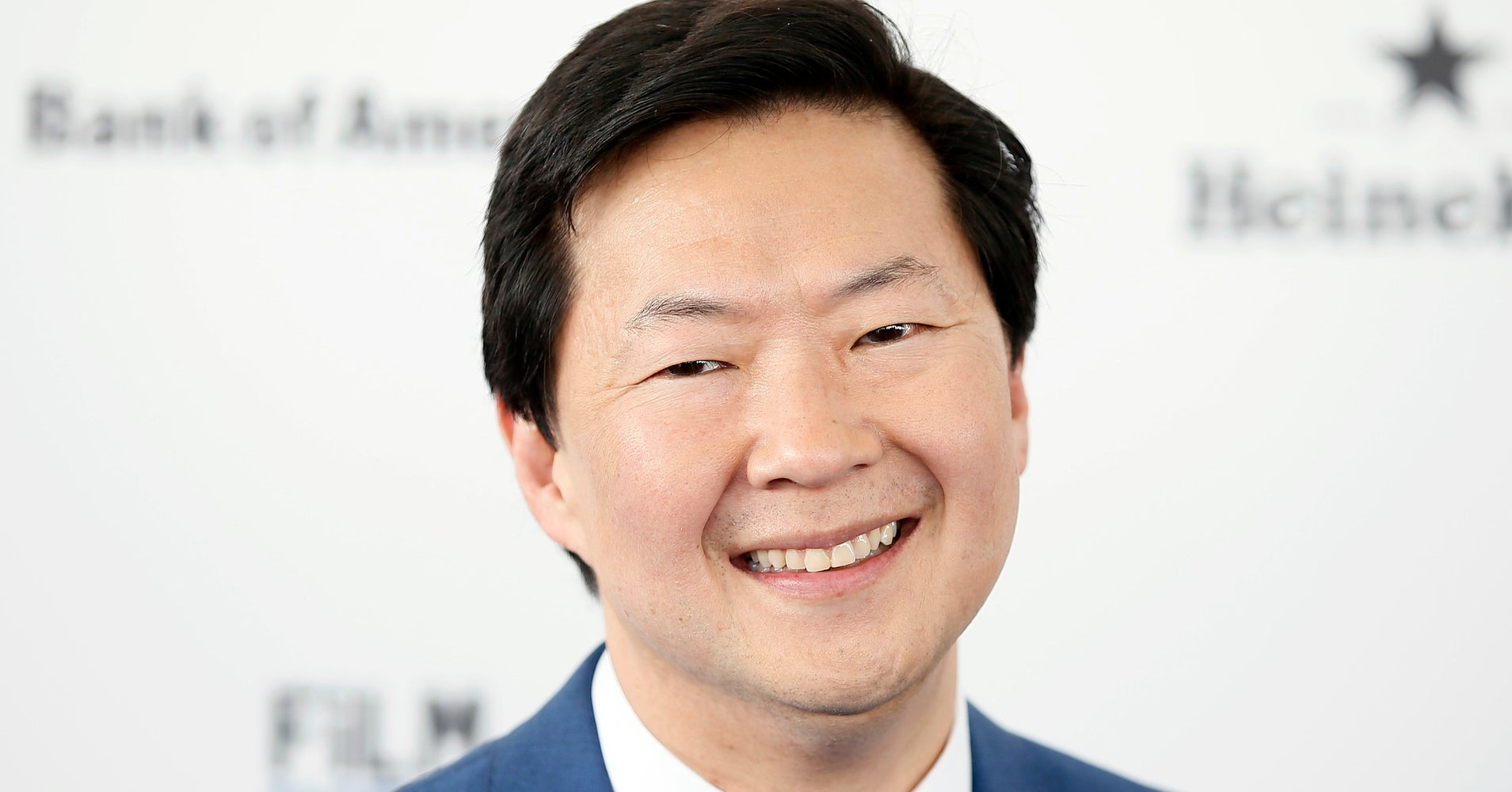 Actor/comic Ken Jeong had a real show-stopper during a performance in Phoenix on Saturday. In the middle of his act, he left the stage to provide medical assistance to an ailing audience member. 
A hush came over the room as Jeong realized something was wrong. So he jumped off the stage to help the woman, who appeared to be having a seizure.
Jeong and an EMT in the audience stayed with the woman until paramedics arrived. The woman appeared to be recovering and left in an ambulance, USA Today reported. At the time of this writing, her condition was not known.
Jeong then returned to the stage and finished his set. 
Jeong, known for roles in the TV series "Community," the "Hangover" movies and the semi-autobiographical sitcom "Dr. Ken," previously worked in internal medicine. Early in his second career, he continued working as a doctor while trying to establish himself in comedy. But he kept the humor out of his day job.  
"I never let on I was a comedian. I never acted out. It was really important to me, like, to not be Patch Adams," Jeong told NPR in 2014. "I was so super serious as a doctor, I would bark orders to my nurses. I was hard-core. I wanted to make sure I did my job right." 
Ultimately, Jeong gave up medicine when his acting career took off.