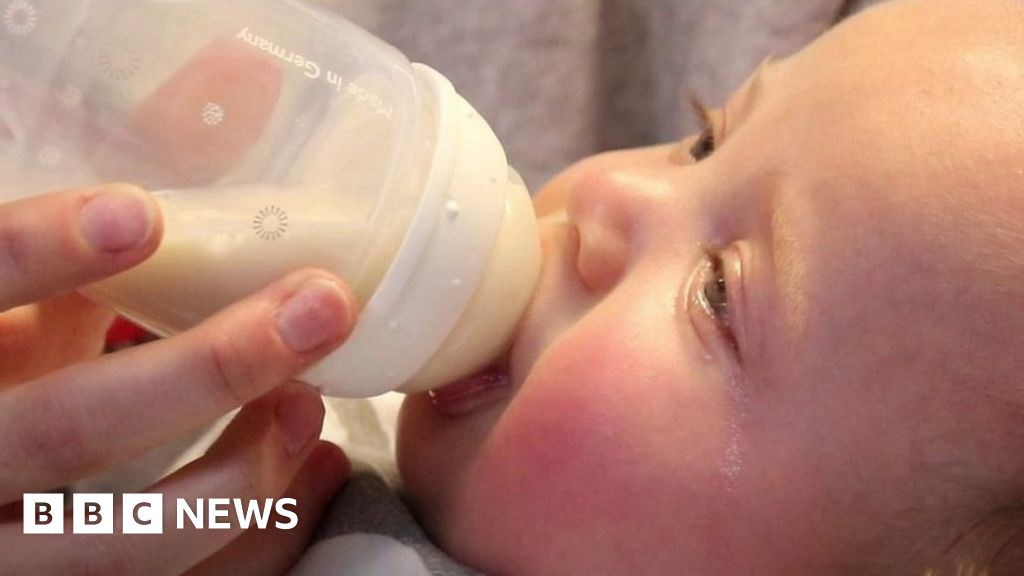 A mother has launched a bottle-feeding support group after being criticised for failing to breastfeed her baby.
Holly Leppard, 34, from Colchester has a condition called Poland syndrome, which left her physically unable to breastfeed her baby.
She said she suffered discrimination from health care workers and members of the public, so she decided to create a Facebook group called Don't Judge, Just Feed.