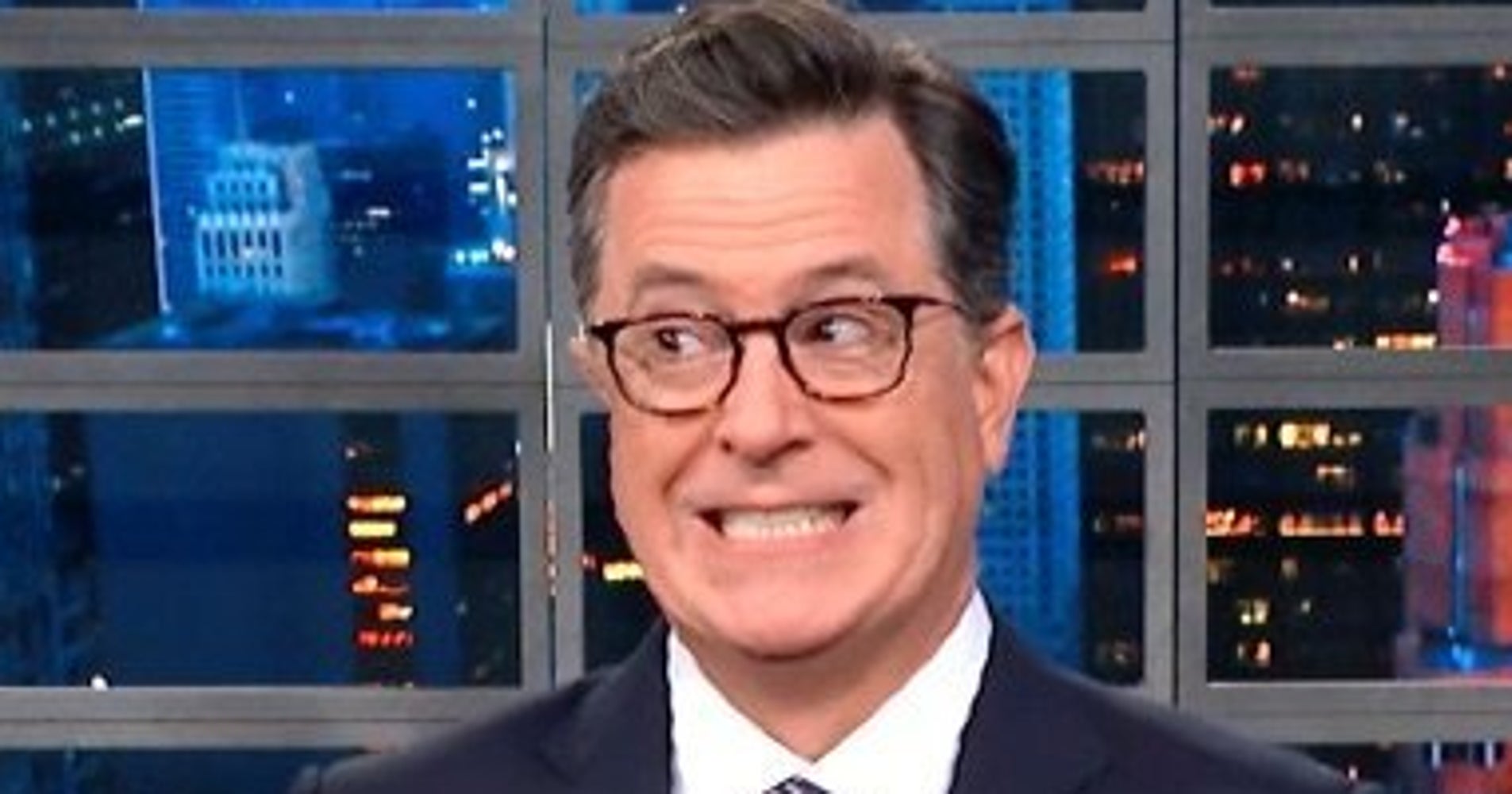 Asked by NBC's Kristen Welker if she could "guarantee the American people they'll never hear Donald Trump utter the 'N-word' on a recording, in any context," Huckabee Sanders responded that she "can't guarantee" it.
"I've never heard him use that term or anything similar," she said. "I haven't been in every single room."
That had Colbert wondering. 
"Is there a special room where he says it?" he asked. "Please tell me it's not the Lincoln Bedroom." 
See Colbert's full takedown in the clip above. 
http://platform.twitter.com/widgets.js