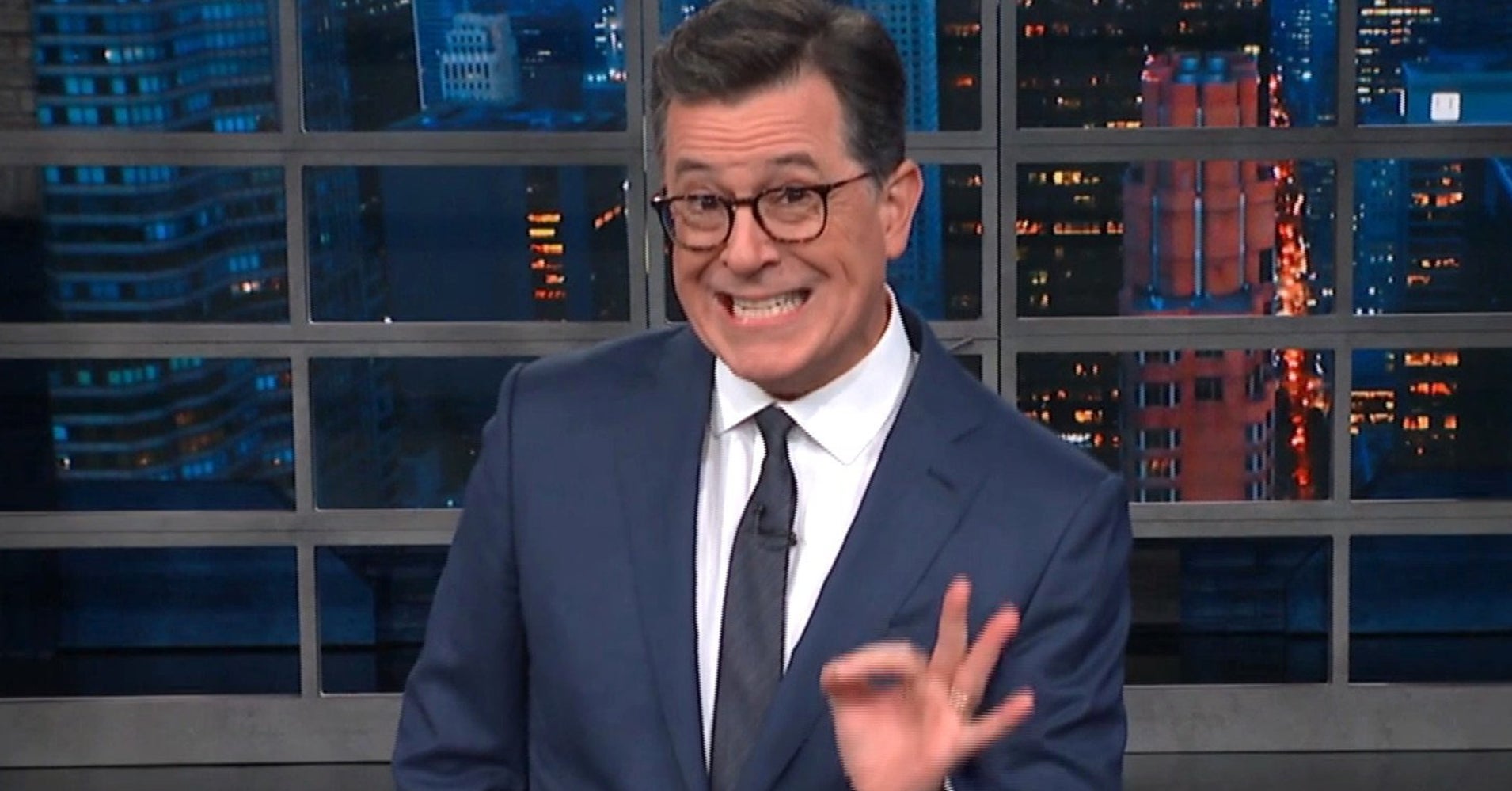 But this story has a twist. 
"Once again, Trump wants to fire somebody, but in a refreshing change of pace it's not Donald," he said. 
First lady Melania Trump issued an unusual statement on Tuesday saying Ricardel "no longer deserves the honor of serving in this White House." 
With Ricardel on the way out, Colbert is taking a guess at what she might get as a "traditional goodbye gift." 
Check it out in the clip above.