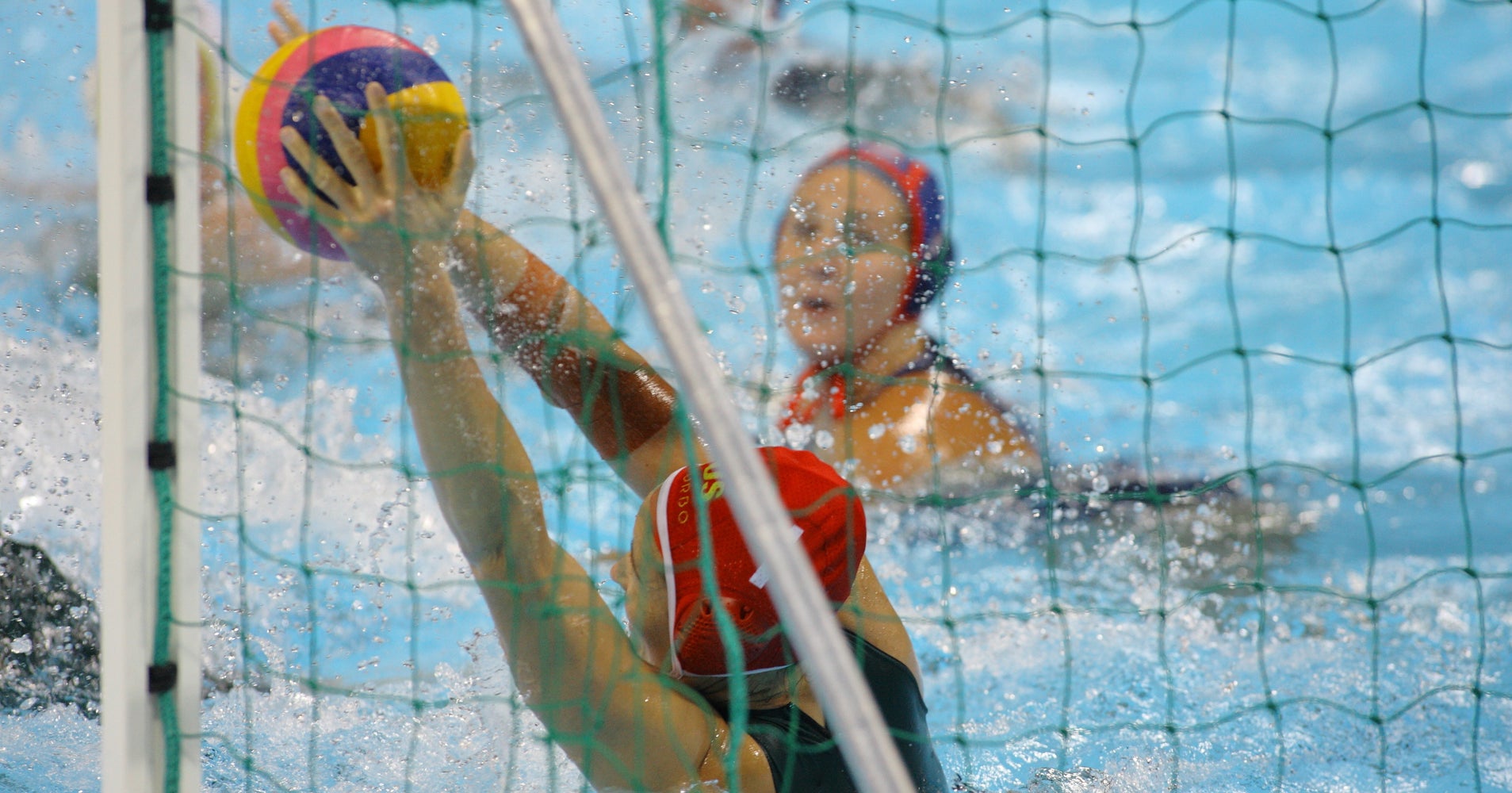 A coach affiliated with USA Water Polo has been arrested and charged in relation to accusations that he molested underage female athletes.  
Bahram Hojreh, 42, has been accused of sexually abusing seven of the athletes he coached at the International Water Polo Club in Los Alamitos, California, between September 2014 and January 2018, according to The Associated Press. Four of the seven girls were 15 or younger during the time the abuse allegedly took place. 
The alleged abuse happened during one-on-one coaching sessions, according to court documents. 
Officials told the AP that Hojreh is accused of digitally penetrating the girls, touching their breasts and genitals, and pressuring them to touch his genitals. Hojreh, who has been involved in the water polo world for over two decades, is facing more than 20 felony and misdemeanor charges including sexual battery, sexual penetration by foreign object of a minor, child annoyance and lewd acts upon a child.
Hojreh's attorney, Ricardo Nico, said Wednesday during an arraignment in the Orange County Superior Court that Hojreh "adamantly denies" the allegations, the Orange County Register reported. 
Christopher Ramsey, the CEO of USA Water Polo, told HuffPost that Hojreh was immediately suspended from his coaching position when the organization learned of the allegations in January. Hojreh's membership to the organization was also revoked, and he was suspended from the board of directors for the South California chapter of USA Water Polo. 
"USA Water Polo has zero tolerance for sexual misconduct," Ramsey said.
The allegations were initially reported to the U.S. Center for SafeSport in January. Ramsey said USA Water Polo will support the organization in its investigation efforts. 
Hojreh was released on a $250,000 bond and is set to appear in court for a pretrial hearing on June 14. 
Neither Hojreh nor the International Water Polo Club immediately responded to HuffPost's request for comment. 
Sexual abuse in Olympic and amateur sports has dominated headlines over the last few months. Former USA Gymnastics doctor and Michigan State University trainer Larry Nassar was accused of sexually abusing over 260 athletes under the guise of medical treatment. He received three concurrent sentences of 60 years, 40 to 125 years and 40 to 175 years in prison on child sexual abuse and child pornography charges.