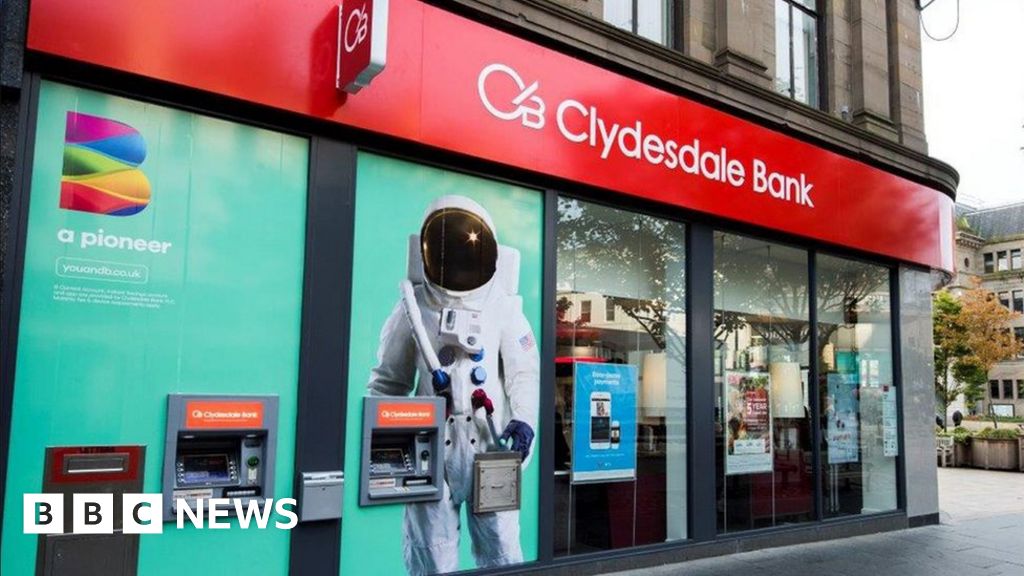 The owner of Clydesdale and Yorkshire banks is setting aside another £350m to handle tens of thousands of unexpected claims for mis-sold payment protection insurance (PPI).
The announcement by CYBG came after the group saw the number of claims surge to 59,000 in the six months to 31 March.
CYBG said it anticipated another 110,000 by the complaints deadline set for August next year.
The lender's share price fell by about 6% in early trading on Wednesday.
In a statement, CYBG said the "elevated level" of complaints had been driven in part by increased activity by claims management companies and "heightened media coverage".
It also cited an advertising campaign by financial regulators to help raise awareness of the PPI deadline. It features an animatronic model of Terminator star Arnold Schwarzenegger.
It added: "The group now expects the current level of complaints to remain at an elevated level for a period of time, followed by a reduction in volumes and costs as we approach the time bar in August 2019."
The new provision will see CYBG take a £202m pre-tax charge on its balance sheet for the first half, as it said £148m was covered by a conduct indemnity deed with National Australia Bank.