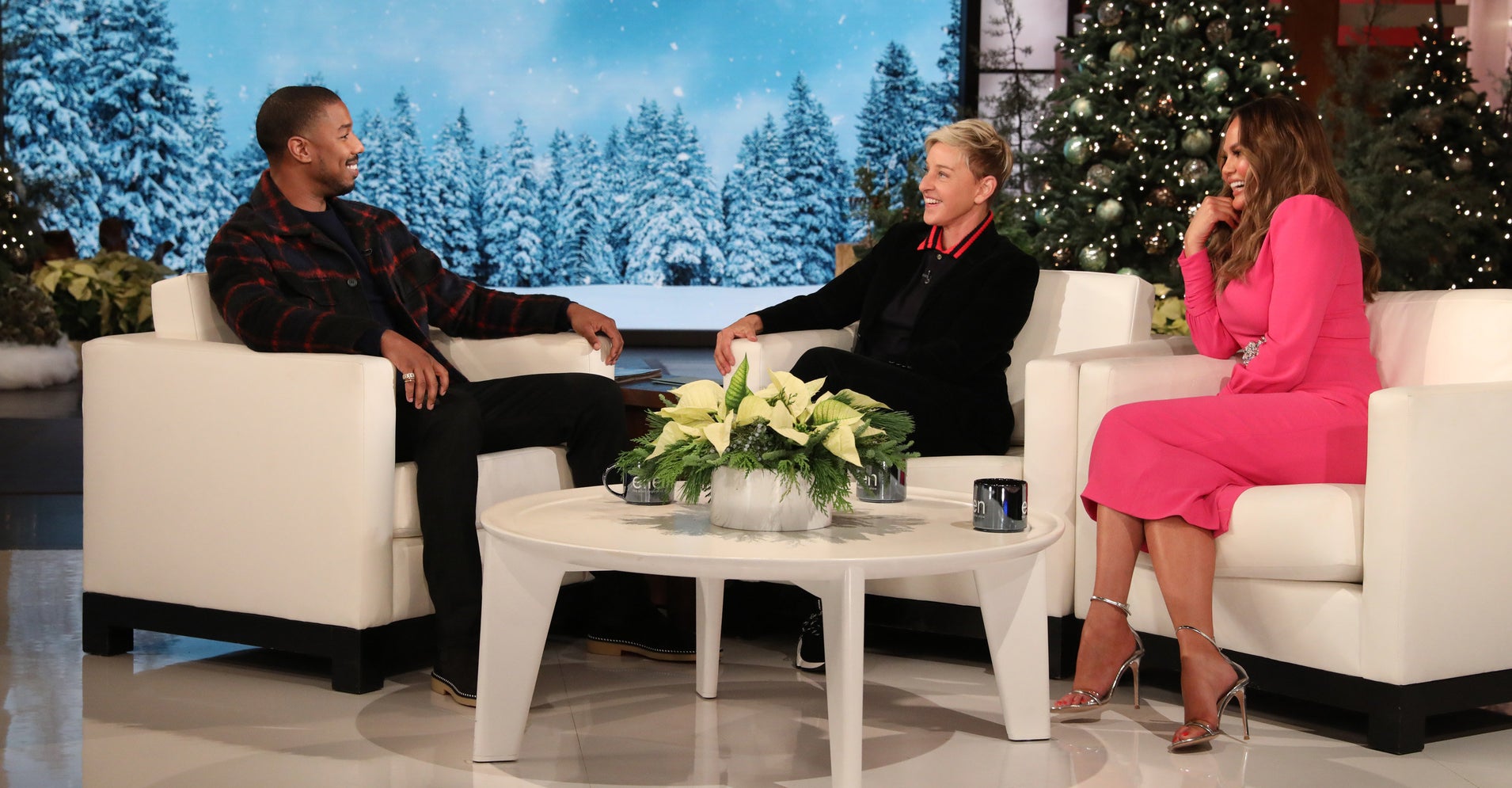 The actor joined DeGeneres and cookbook author and model Chrissy Teigen, who was co-hosting the show on Tuesday. 
During the segment, Teigen asked the "Creed II" actor if he had ever "hooked up via direct messages." Jordan replied, "Yes, I have." 
"I'm human, I'm human," he said. "Not often, but yes, I have."
DeGeneres at one point asked him how he is "still somehow single." 
"I've been working crazy, so I'm not really having the time to properly date," he said. 
Later in the show, DeGeneres, Jordan and Teigen held a live auction, offering an audience member the opportunity to take a holiday photo card with the three stars, to raise money for the foundation Lupus LA.