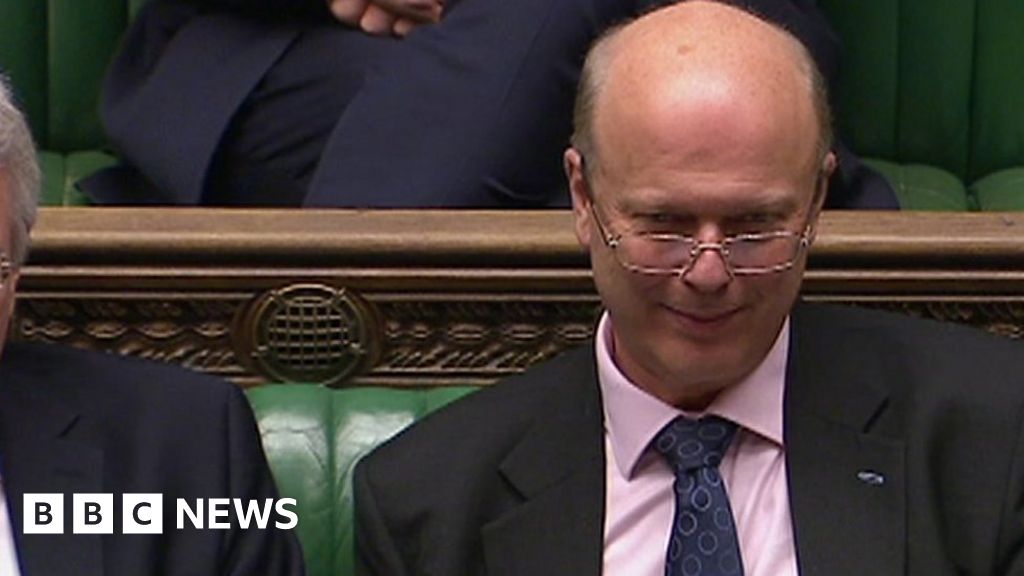 Chris Grayling's handling of a contract to run a post-Brexit freight ferry service between Ramsgate and Belgium has descended from a "debacle" to a "Whitehall farce", the shadow transport secretary has said.
Andy McDonald said he had "repeatedly warned" the transport secretary against the no-deal Brexit contract with Seaborne Freight, which the government axed last week.
Mr Grayling said "not a penny of taxpayers' money has gone, or will go" to Seaborne Freight.
But Mr McDonald said there would be legal costs.