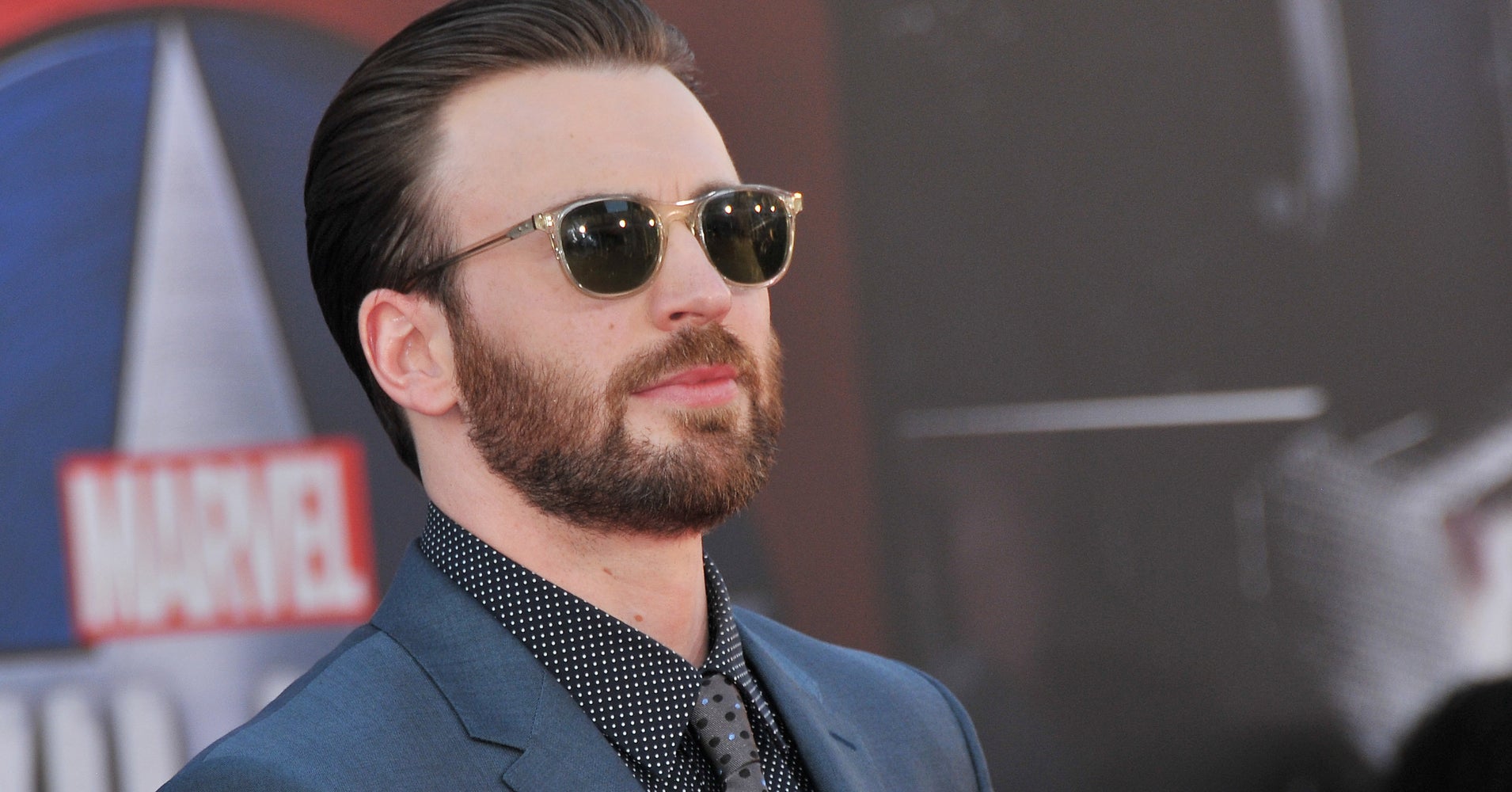 It's been seven years since Chris Evans donned the stars and stripes in 2011′s "Captain America: The First Avenger." And with the still-untitled "Avengers 4″ film set for May release, we don't have much time left with Cap. 
Evans confirmed that earlier this year when he announced he would be retiring from his Marvel role. But the actor really the dug the knife in deep on Thursday when he posted an emotional goodbye, signaling he had officially wrapped filming on "Avengers 4."
"It was an emotional day to say the least," Evans said.
Officially wrapped on Avengers 4. It was an emotional day to say the least. Playing this role over the last 8 years has been an honor. To everyone in front of the camera, behind the camera, and in the audience, thank you for the memories! Eternally grateful.

— Chris Evans (@ChrisEvans) October 4, 2018
Many fans have long suspected that Captain America would die at the end of the upcoming film, given Evans' decision to leave the role.
Although Evans isn't telling us explicitly that Captain America will die, some fans clearly took his tweet to mean just that.
http://platform.twitter.com/widgets.js