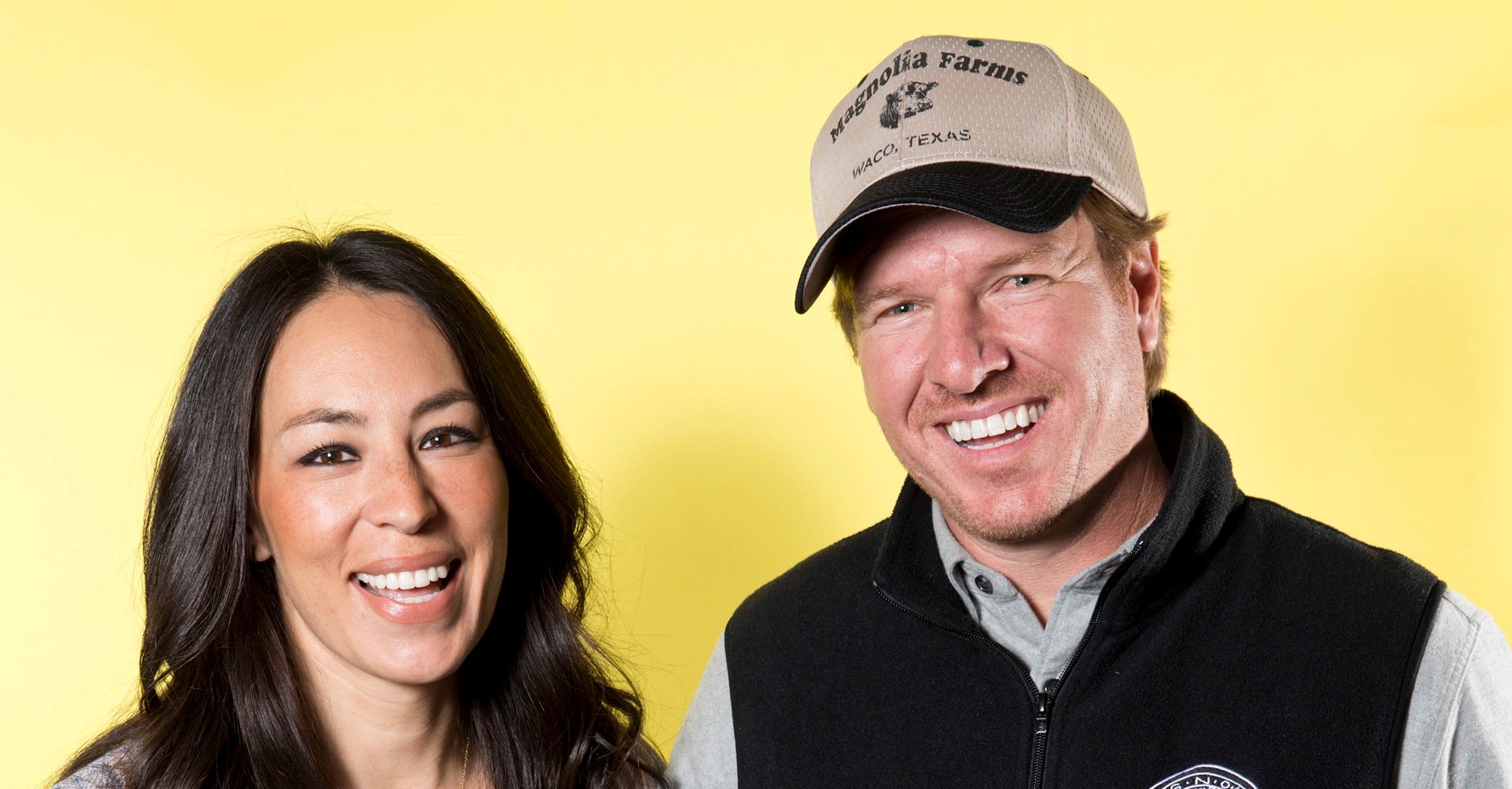 In a new interview, Chip Gaines sheds some more light on the couple's seemingly sudden departure from their HGTV hit in 2017. 
"The first three years of 'Fixer Upper' were some of the best years of my life. The last two years, not that we don't look back on them fondly, but they were more of a job," he said while chatting with Cowboys & Indians, a magazine that focuses on the lifestyle of the American West, for its January 2019 issue. 
Gaines delved into why exactly it was difficult to shoot as the seasons went on, despite the show's meteoric rise. 
"TV was a funny thing for me. I'm an authentic, sincere person. So, as long as things are natural and organic, I'm in my element," he said. "But the more staged something becomes, or the more required something becomes, it boxes me up, and I felt like toward the end of the Fixer Upper journey, I felt caged, trapped." 
He added that it was tough to figure out what wasn't working and he "struggled" with the show's dynamics. 
"You're getting to have all this fun, right? But it's like if I put a camera in your face and said, 'Hey, say something funny.' Or if I put a camera in your face and said, 'Hey, be smart,'" Gaines said. "I just struggled with that environment. Especially at the end of it. At the beginning, it was so fun." 
The magazine noted that the interview took place before the two announced their new deal with Discovery, the network where they will be returning to television. 
At the time of their departure from HGTV, the couple insisted there was no bad blood or marriage troubles leading to their exit. 
"For people, they think there's got to be a reason, like, 'Oh, something bad happened and therefore that's why they're leaving the show,'" Joanna Gaines said in an interview with AOL Build.
"I think it's just hard for people to comprehend, no, we're just leaving because it's right instinctively for us and our family. No negative reason. But I think when you start hearing all this rumor stuff, it's just … it's weird," she added. 
Since their TV break, the two welcomed a fifth child, a son named Crew. Look for him when they return to the screen soon.