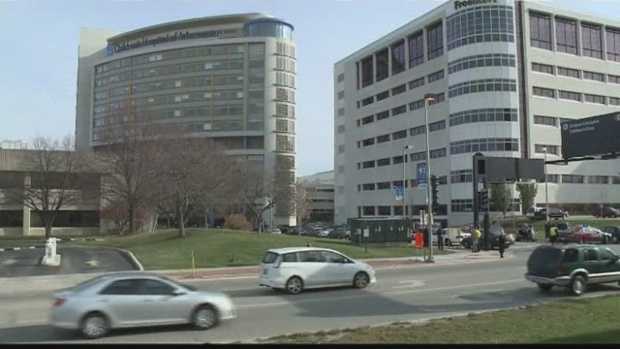 MILWAUKEE —
Children's Hospital of Wisconsin on Monday announced that children under the age of 12 would not be allowed to visit patients until further notice.
The temporary restriction will be in place at the Milwaukee and Fox Valley hospitals to prevent the spread of the flu, according to a release from the the hospital.
The hospital said the restriction only applies to visitors. Families with children under the age of 12 may still seek medical attention in one of the hospital's clinics, Urgent Care locations or Emergency Department.
It goes into effect Jan. 9 and will remain until hospital staff decide it is no longer needed. The hospital will give updates on the restriction at chw.org/restriction.
"While we understand and appreciate the inconvenience this may cause some families, patient safety is our primary goal," said Mike Gutzeit, MD, Chief Medical Officer, Children's Hospital of Wisconsin.
The hospital reminds people it is not too late to get vaccinated, and to wash hands regularly and thoroughly, and stay home if you have flu symptoms.