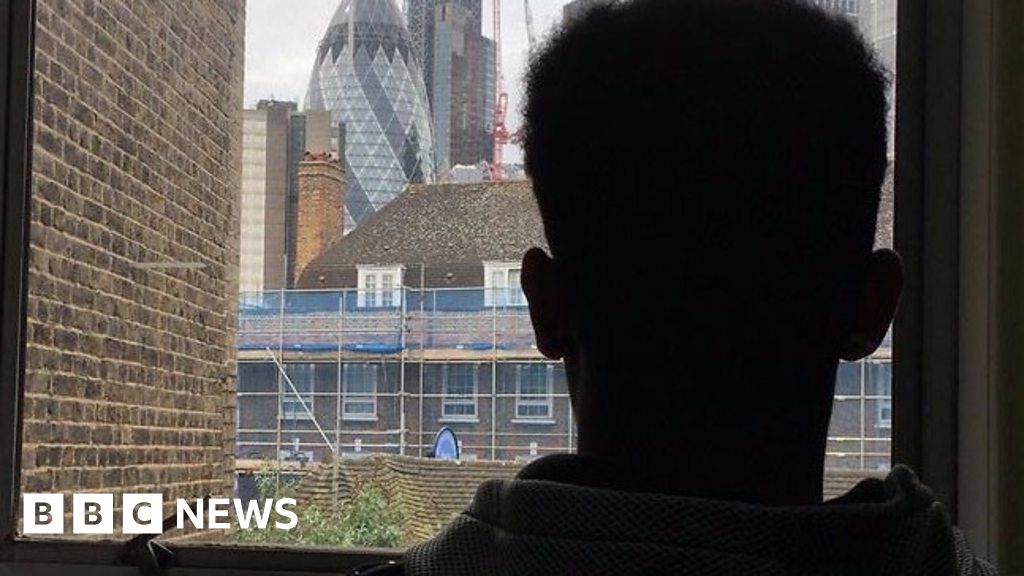 Home Secretary Amber Rudd is facing a legal challenge from two child refugees for what they say were "damaging delays" in deciding their cases.
A judicial review is being heard on Wednesday after the children waited years for a decision – well beyond the government's six-month recommended time frame for concluding cases.
The government says cases involving unaccompanied minors are often more complex and that it is committed to reducing the number of cases older than six months.
In his only broadcast interview, one of the children involved in the case speaks to Today programme reporter Sangita Myska. Listen to the full report here.