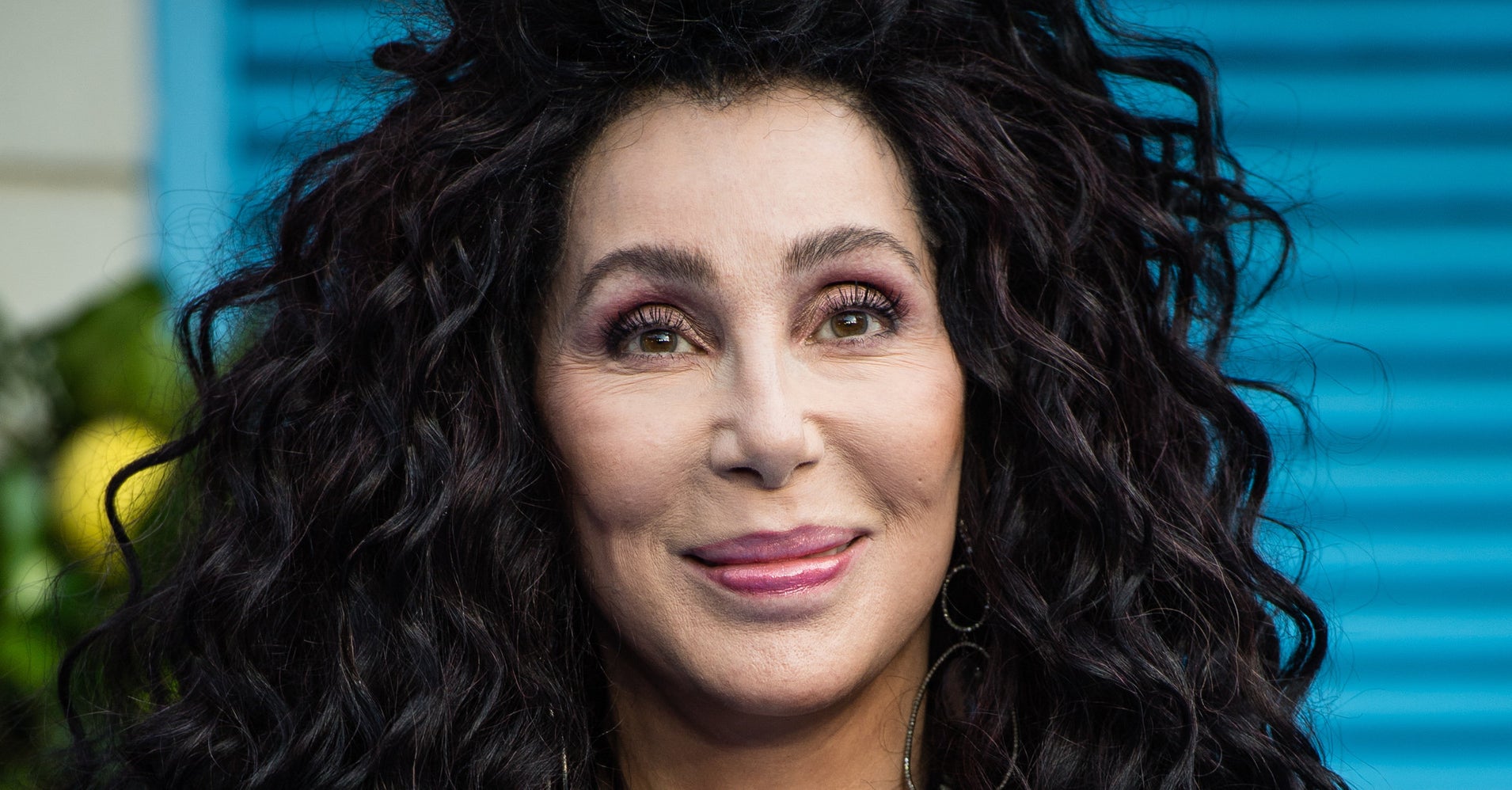 Summer may be winding down, but fortunately, we can thank Cher for keeping our spirits high as Labor Day approaches.
The diva dropped "SOS," the second single from her forthcoming ABBA tribute album, "Dancing Queen," on Thursday. Not surprisingly, her version of ABBA's 1975 classic is pure disco heaven. Check it out above. 
Cher, 72, can partially credit ABBA for her latest career renaissance. After an eight-year hiatus, the singer-actress returned to the big screen in the all-ABBA movie musical, "Mamma Mia! Here We Go Again." Her performance of 1976′s "Fernando" with co-star Andy Garcia was singled out by many critics as a highlight of the hit film. 
She said her experience filming the movie inspired her to delve deeper into the ABBA catalogue for "Dancing Queen," out Sept. 28.
"I've always liked ABBA and saw the original 'Mamma Mia' musical on Broadway three times," she told Variety last month. "After filming 'Mamma Mia! Here We Go Again,' I was reminded again of what great and timeless songs they wrote and started thinking, 'Why not do an album of their music?'"
"The songs were harder to sing than I imagined but I'm so happy with how the music came out," she added. "I'm really excited for people to hear it. It's a perfect time."
The new music will kick off a busy autumn for Cher. She'll return to the concert stage Sept. 26 in Newcastle, Australia, followed by dates in Melbourne and Sydney, before resuming her Las Vegas residency in November. Broadway's "The Cher Show," featuring 35 of her classic hits, opens in New York Dec. 3. 
http://platform.twitter.com/widgets.js